Do you get stumped when trying to figure out what you should be posting on social media? Are you constantly running out of ideas? Or, do you just want to know what's popular on social media and how you chttp://biancalynch.com/an apply these new trends to your business? If so, check out these fresh thirty content ideas. As a bonus, you'll even get an example of what each post looks like so you can spin it and make it perfect for your brand!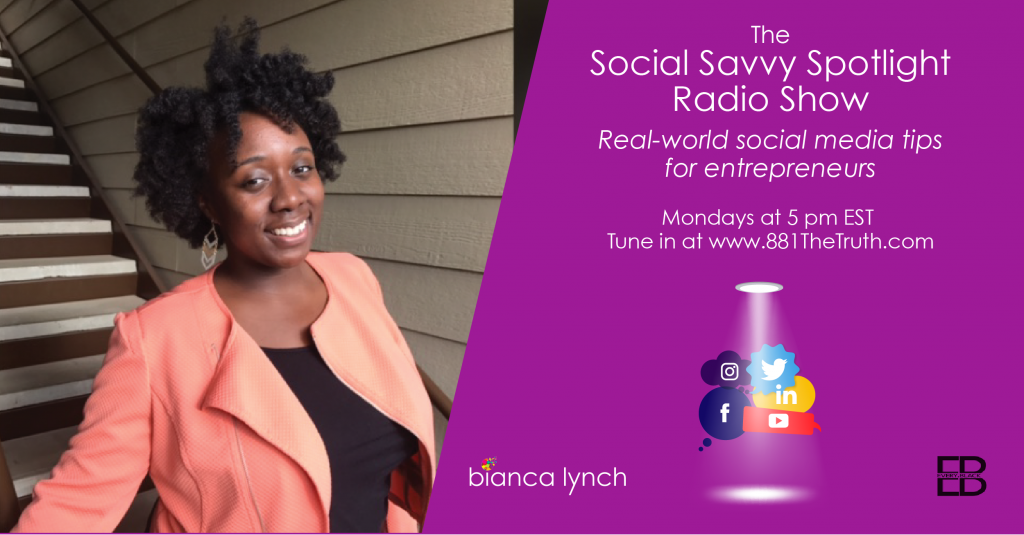 The Social Savvy Spotlight radio show offers real-world social media tips for entrepreneurs and highlights other black business owners who are leveraging the power of social media to grow their business. Tune in every Monday at 5:00 PM EST at www.881TheTruth.com for a new episode or click the link above to access all the shows.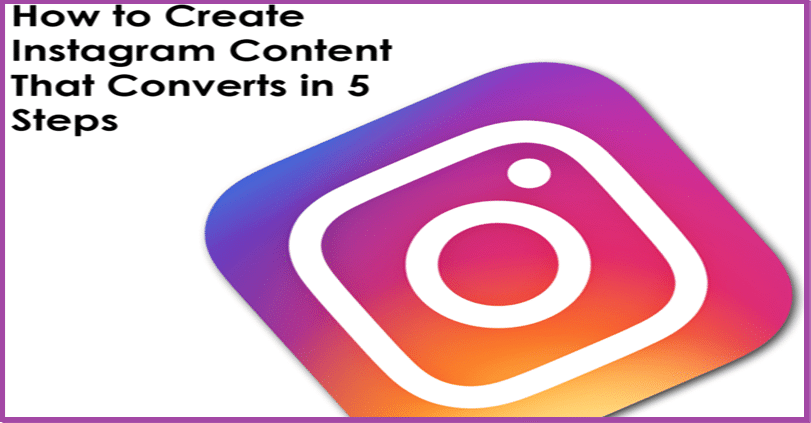 In this webinar replay, I walk you through the 5-step formula I use with all my one-on-one clients when showing them how to craft an Instagram post that makes your followers take an action. In less than one hour you will learn how to choose the right type of content, how to write an engaging caption, the hashtag formula I use to show up in more search results and the underused tactic that entices your followers to take an action on your posts. If you're not getting results from your Instagram posts then this webinar is for you.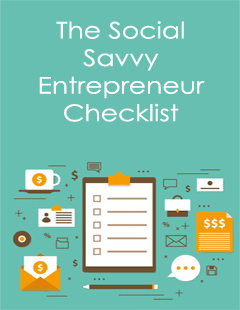 The following tools and programs have made my life as a business owner much more efficient. They helped me grow my business and get faster results. Click the links to get your own and start growing your business.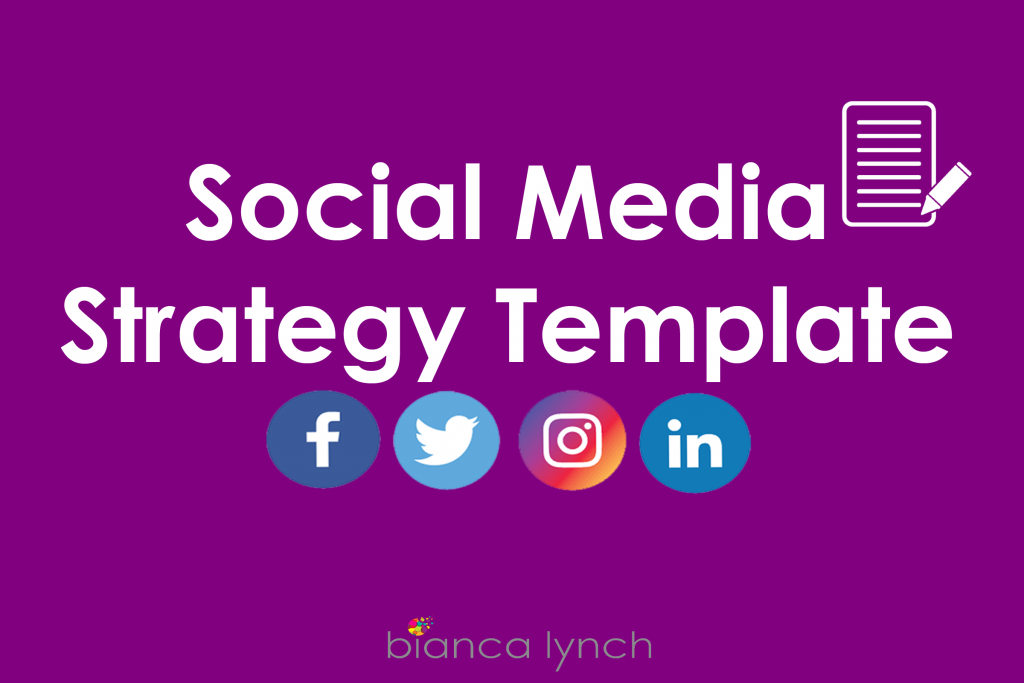 Social media is about building momentum and growing a loyal, engaged audience. Stop wasting your precious time with the scattered posts here and start being strategic. Documenting your goals is the first step to any success, business included. This is a customizable template that lets you input your social media goals, channels of interest and how to implement.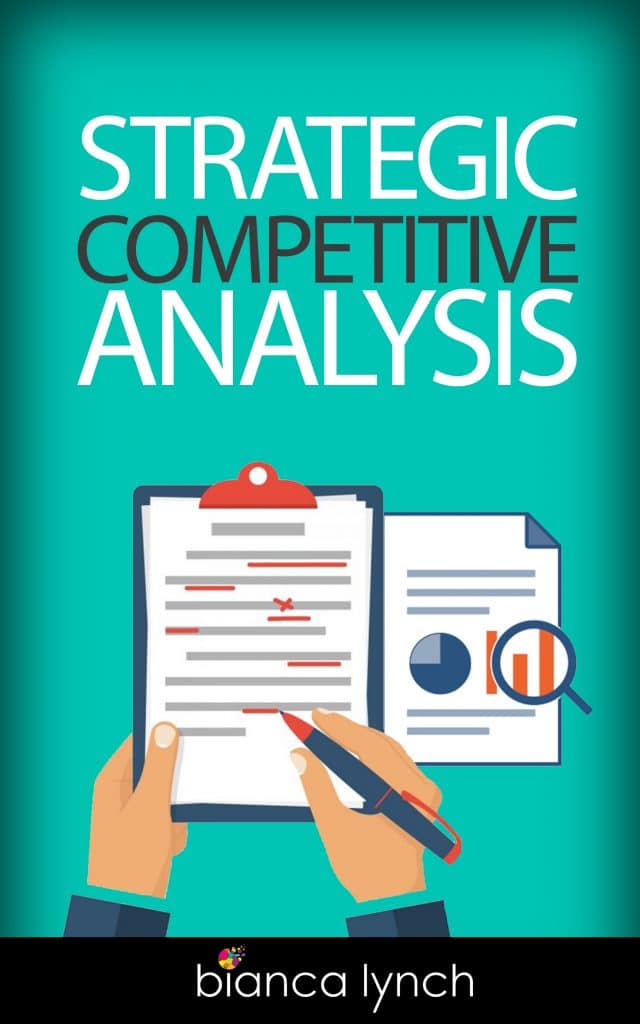 While your social media strategy shouldn't be solely based on what your competitors are doing, you should always know where you stand and be actively looking for strengths, weaknesses and opportunities that you can leverage for your business. This customizable template makes it easy by letting you compare your social media channels to three competitors of your choice based on the types of content they are sharing, how often they are sharing and what messaging they are using.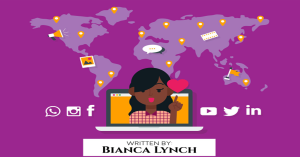 Are you a social media newbie? Maybe you've been using social media for a while but you still don't know what you're doing and need to take it back to the basics. If so, this guide is for you. This free guide walks you through the first six steps to getting started with social media marketing.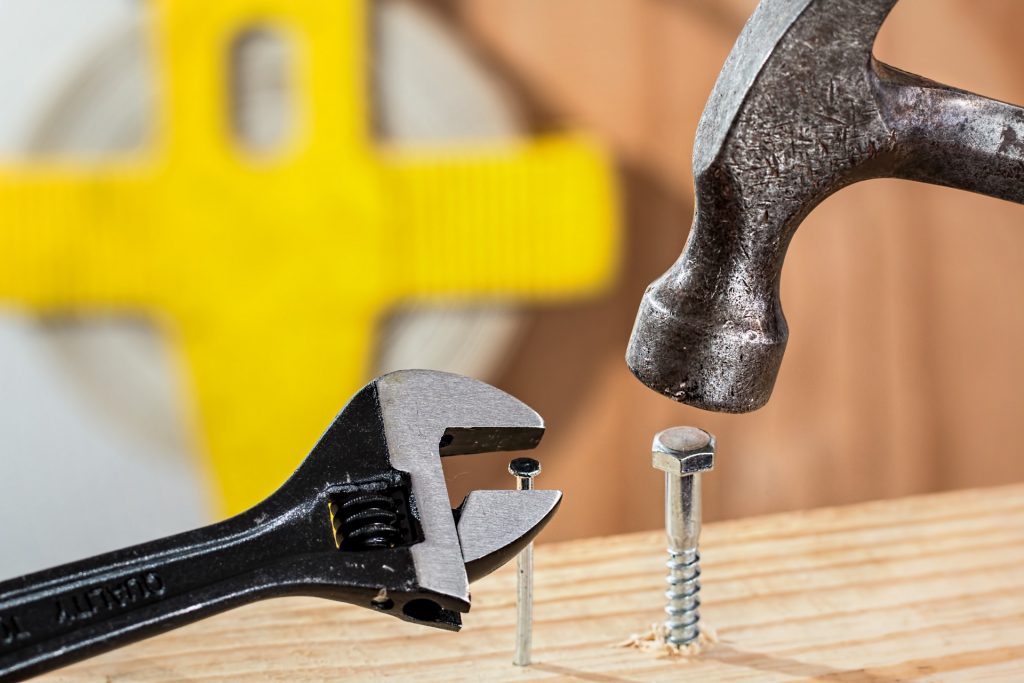 Tools make our life easier, especially when it comes to saving time on digital marketing initiatives. Here is a list of free tools I've used to help streamline my social media marketing strategy.