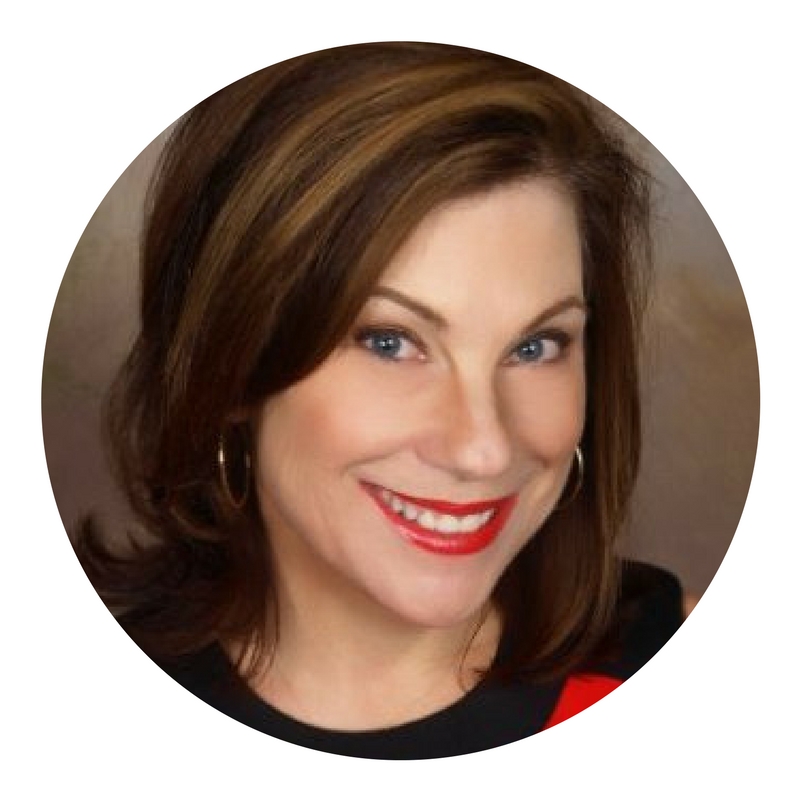 Suzanne Rose
Senior Content Writer
"Bianca is bold, smart and a leader. I turn to Bianca whenever I need advice about social media--she always gets results that align with my professional objectives. But her biggest strength is that when I need inspiration to be my best, my most authentic self--she is there for me, supporting me and encouraging me to go to the next level in my personal development."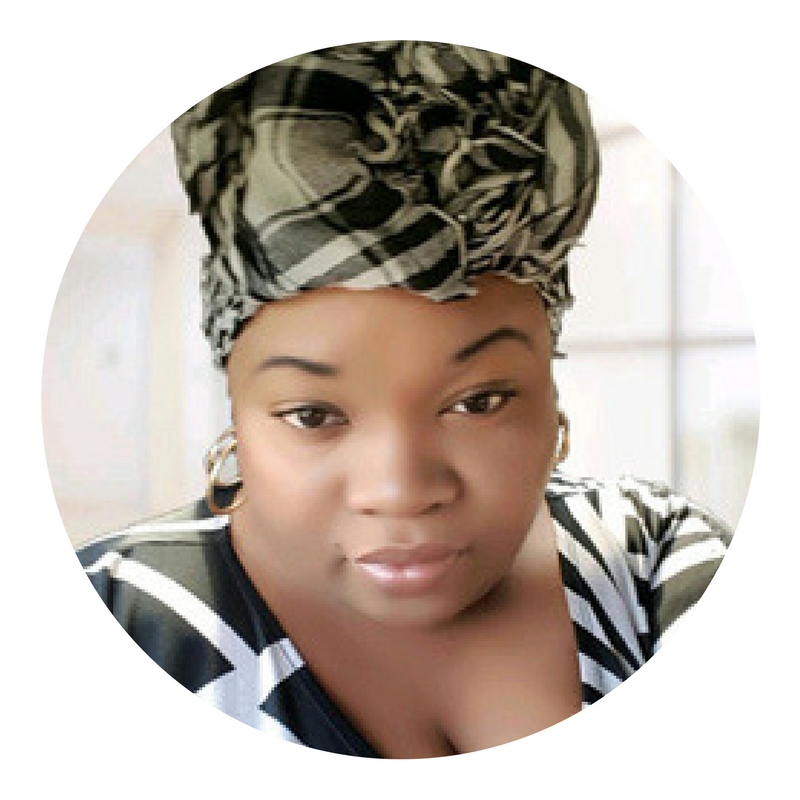 Lena Anderson
Co-Owner,ENSPIRE Magazine
"Most businesses are on social media, but many of them don't understand how to gain clients, customers and create an experience for an audience via their social media platforms. Bianca has the knowledge and energy needed to educate and enlighten you on social media strategies that best suit your growing business! She is a pleasure to work with and always supportive of entrepreneurs in need of her expertise."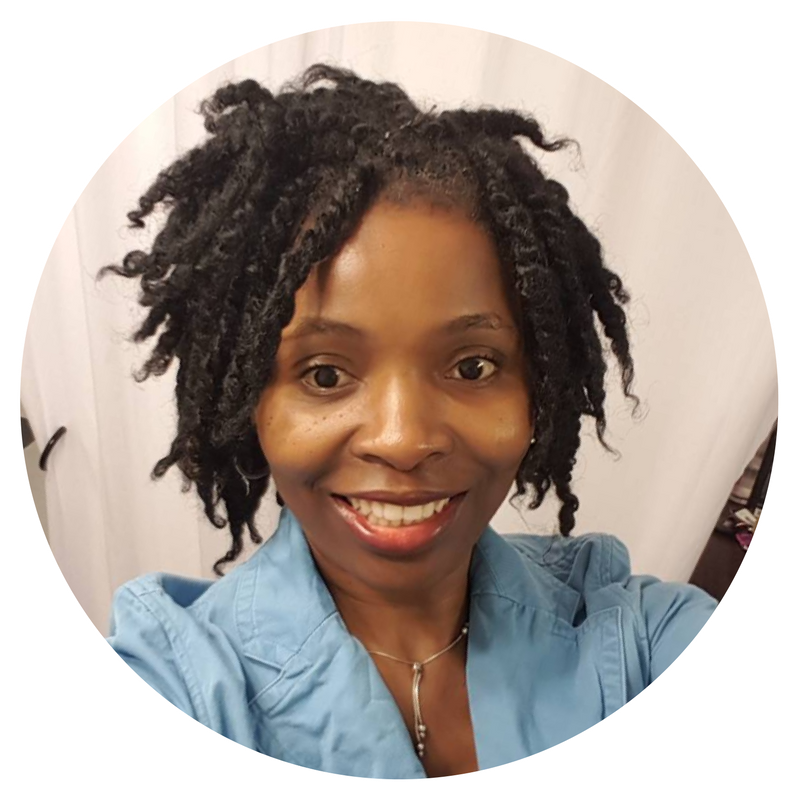 Itohan Obasuyi
CEO, Nubian Natural Hair Gallery
"I met Bianca Lynch when I was searching for the right social media solution for my business. I quickly learned that she was very good at what she does as she worked her magic! She was able to take me from social media obscurity to a pretty savvy online presence. She is easy to work with and meets you at your level. Her knowledge of social media is vast, but she breaks it down into small actionable steps that are easy to implement. My social media channels and content have grown leaps and bounds since I started working with her. Do yourself a favor; do whatever she tells you to do! You will thank yourself later."