Who am I?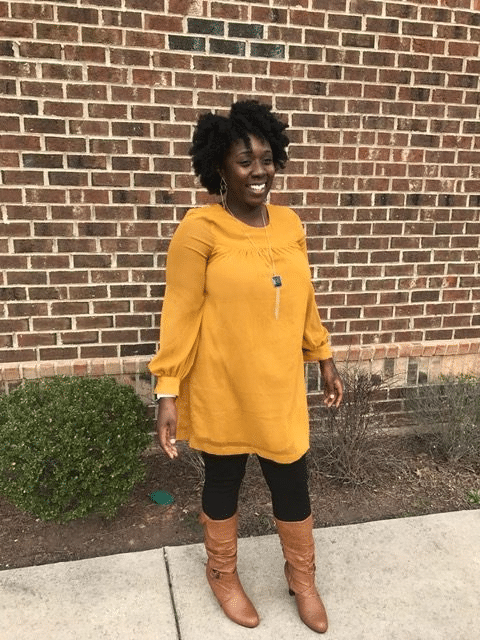 I'm the one who's going to push you and your business to the next level. Inspire you to go beyond the ordinary. And embrace the power of social media.
What makes me different
I realize social media can be overwhelming. That's why I keep it simple for you with a need-to-know approach. I listen to understand your top business goals and partner with you to create a personalized, results-driven social strategy that works for your busy schedule.
I take you beyond the world of social media jargon, tips and tricks, latest tools and technologies to get to what is best for your business.
It's social media marketing without the bullshit.
Why I want to help businesses
Working at a global software company for nearly 3 years, I discovered the power of social media—how it can help your business and the endless possibilities it offers.
BUT not everyone has a $50,000+ marketing budget, their very own full-time social media manager or the TIME to build a successful social strategy. On the flip side, I know many companies who do have these resources, yet they still are not seeing the results. This is more than likely because they are unaware of how social media marketing actually works and they lack a personalized strategy that puts things into place. This is where I come in.
Where do I offer my services?
I am located in Raleigh-Durham, NC and available for in-person or Skype consultations. I am also available to travel for team trainings.
Behind the Scenes
If you made it this far you probably want to know what I do when I'm not braving the social media jungle.
I've listed 14 fun facts about me that you probably wouldn't guess at first glance.
I often spend my free time on a boat with a fishing pole
I played for a flag football team (briefly)
I played for a softball team (even more briefly)
Personal development is my passion
I hope to help save an endangered species one day
I watch anime
I love getting out of my comfort zone
I hate spaghetti
I love Indian food (a recent obsession)
I love to read
I hate cardio machines
I love Zumba
I survived a house fire
I might be the worst singer you'll ever meet – but I do it anyway, often.
Talk to Me
How many of these describe you as well? Tweet me @biancalynch!