If you want to grow your business and online presence with social media but don't know where to start, this page is for you.
After receiving my B.S. in business marketing from NC State University, I spent 4+ years using digital marketing to help corporations, agencies and small business owners show up differently online and grow their businesses.
I'm Bianca Lynch, Social Media Strategist, Speaker and Consultant.
I'm here to help you be seen, heard and profitable on social media.
Get the most out of this site in
three easy steps.
01
Download a FREE tool to get you started.
Download one of my free social media tools to start increasing your online impact, influence and sales.
The Social Media Content Creation Starter Pack
A Video Mini-Series: The only three things you'll ever need to talk about on social media.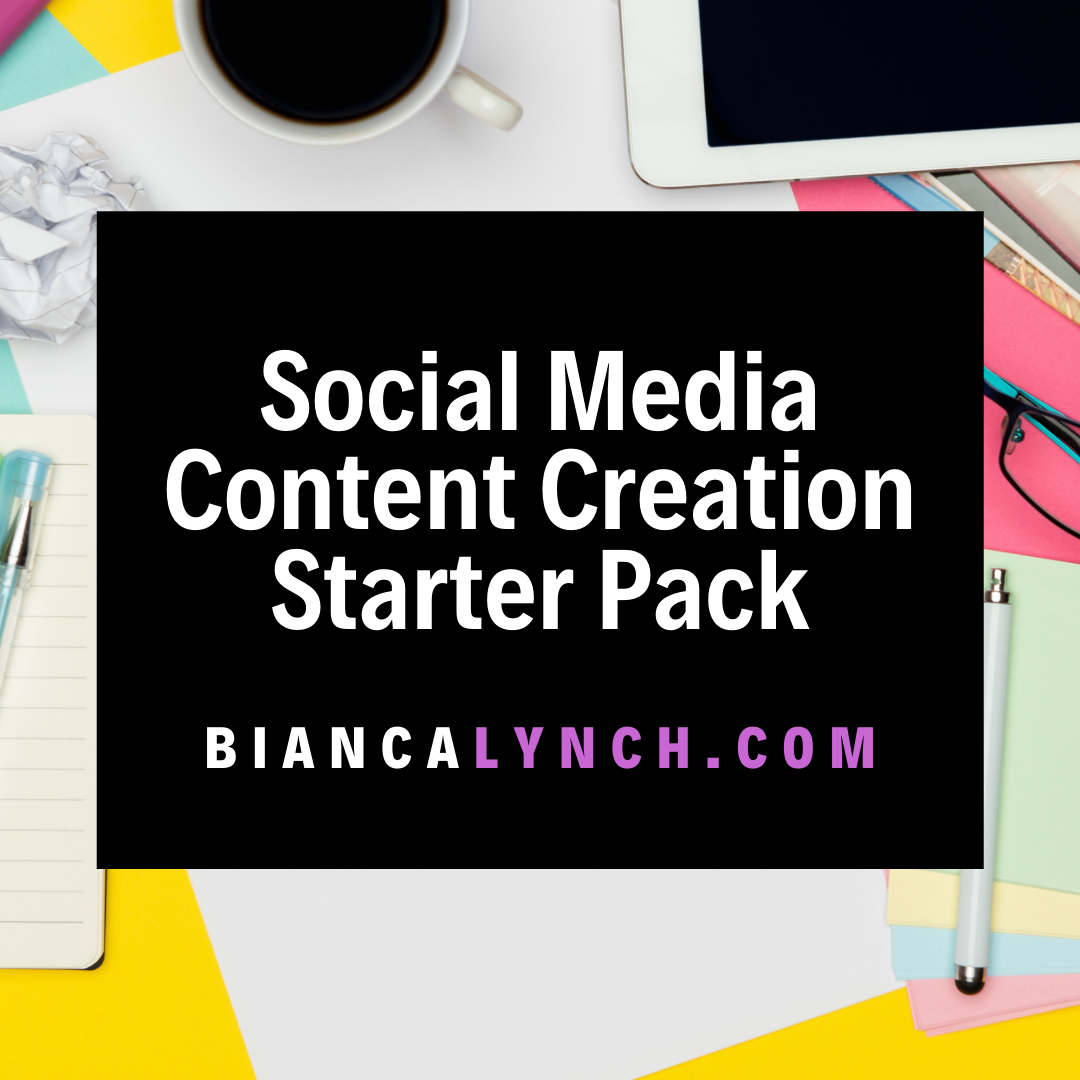 30 Savvy Social Media Post Ideas
Never run out of social media inspiration again! 30 posts to turn followers into buyers.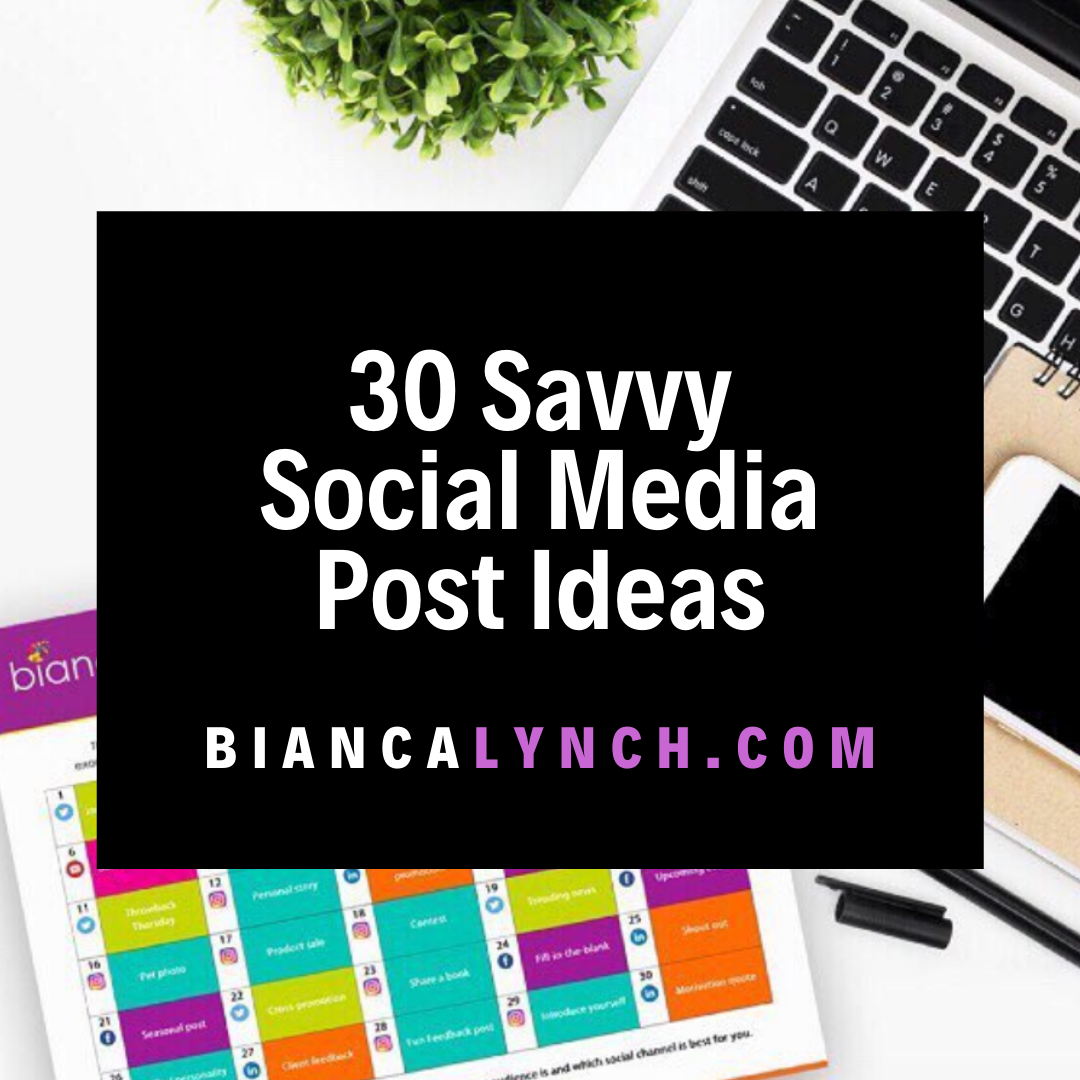 Empower Your Employees to Be Your Brand Evangelists
Three essentials for a successful employee advocacy program.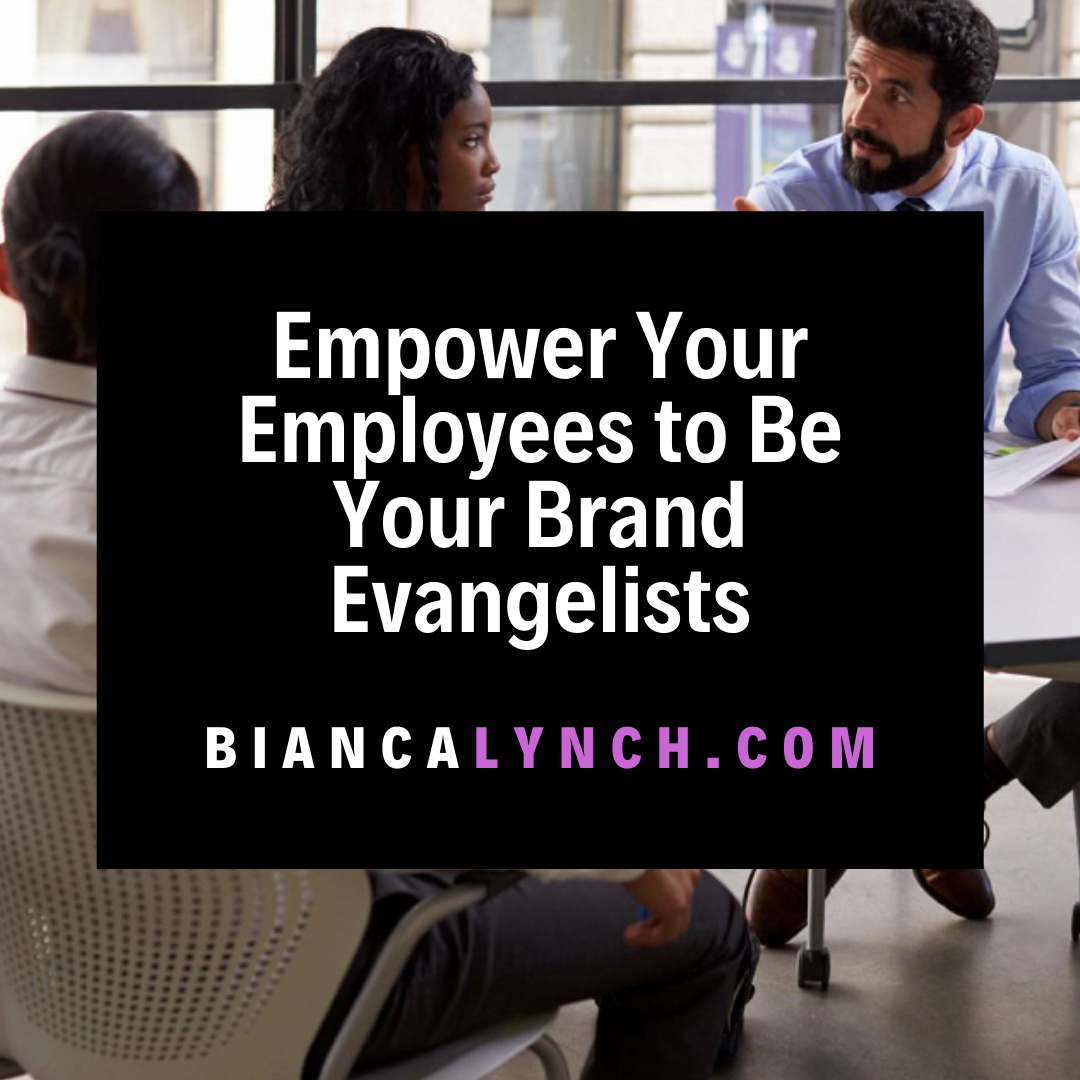 02
Connect with me on social media.
It's probably not a huge surprise that I spend a lot of my time on social media sharing fresh, actionable social media insights and inspirational content that will take you and your business to the next level.
Connect with me at the links below to join the social savvy family today!
03
Read the Social Savvy Blog
Bury yourself in the social savvy blog where you will discover tons of helpful tips, tactics and tricks to step up your social media game, attract your ideal target audience and stand out online.
Congrats on taking the
first steps!
I'm so excited to join you on your journey to social media success!
I'm here to help. Use the tips, tactics and tools that I share to be seen, heard and profitable on social media.
When you put in the work, you get the results.
Let's get social savvy!