What problems do I solve?
You are part of a team who can make a significant impact on your company's success with the power of social media marketing. But, social media isn't really your thing. No problem, that's where I come in. See below to discover how I can help your company increase their brand awareness, employee engagement and thought leadership with social media.
I take the complexity out of social media marketing with a need-to-know approach on building online influence.
My social media expertise falls in the following channels: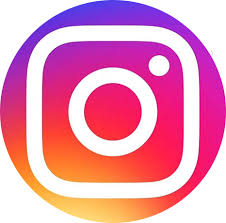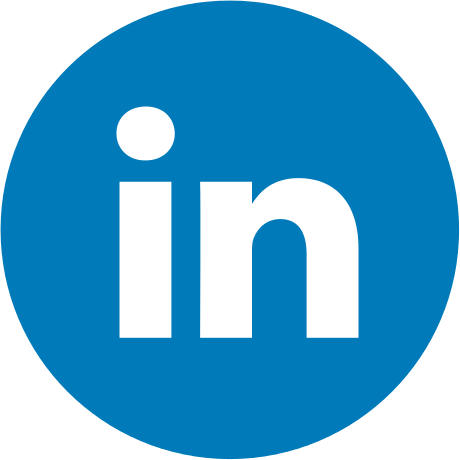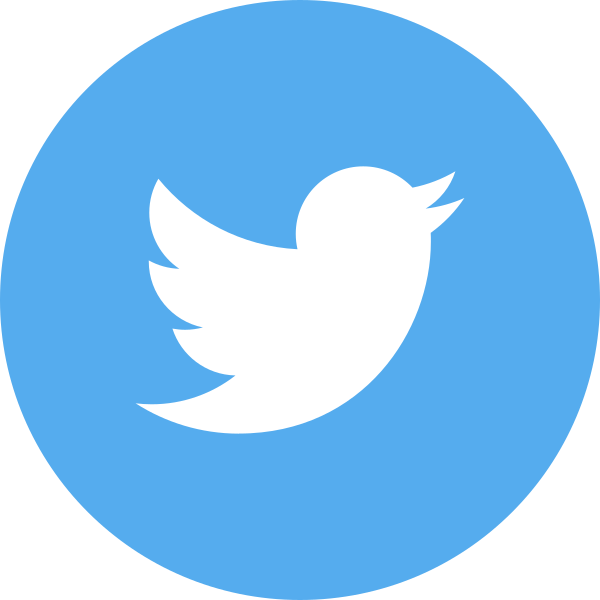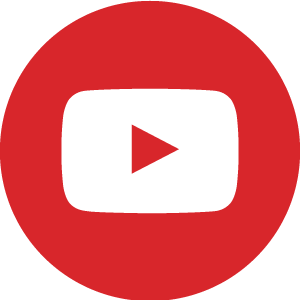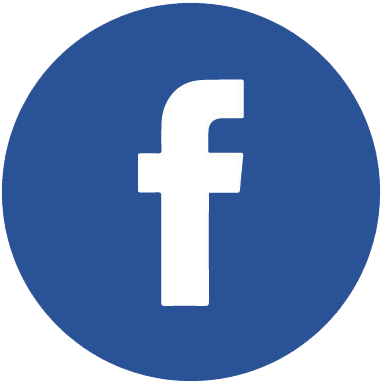 Instagram     Linkedin        Twitter        Youtube      Facebook
I am available for team trainings and collaboration on social selling, employee advocacy, employee engagement, thought leadership and social media best practices.
Working with me will help your company:
Get your employees excited and engaged on social media
Turn you and your colleagues into brand ambassadors
Learn how to attract and nurture new leads with social media
Create or optimize your social media profiles for success
Assess your current social media channels for strengths, weaknesses and opportunities
Connect with the RIGHT audience including industry experts, prospects, fans and customers
Leverage the types of content that will thrill your online audience
Expand your reach and increase brand awareness with paid social media campaigns
Stand out from the competition on social media
Don't see the service you need? Shoot me an email to confirm. If you're ready to take action now, fill out this form then I will contact you within 48 business hours.