You lead a team who can make a significant impact on your company's success with the power of social media marketing. Or maybe you're an executive who wants to build your online brand and influence on LinkedIn. But, social media isn't really your thing.
No problem, that's where I come in.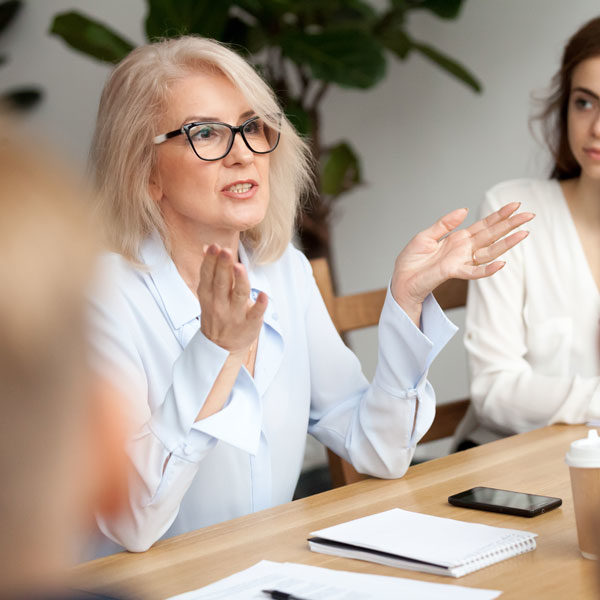 What problems do I solve?
76% of consumers are more likely to trust content that is shared by people than by brands.
Your employees are your best asset. Let's leverage the power they have to increase your company's reach, awareness, impact and leads.
As a social media trainer and facilitator, I take the complexity out of social media with a need-to-know approach on building online influence can help your company exceed their bottom-line goals through employee advocacy and engagement, social selling, thought leadership and digital branding.
These trainings can be facilitated via:
Live half or full-day team trainings
Interactive workshops
Live seminars
Virtual coaching
Executive coaching
I can turn your employees into social media superstars on any of the following channels:
Twitter, LinkedIn, Instagram and Facebook
Don't see the service you need? Shoot me an email to confirm.
If you're ready to take action now, fill out this form then I will contact you within 48 business hours.