Book Bianca
for your next event
Whether you're talking marketing or motivation, I bring the excitement, enthusiasm
and energy to your event.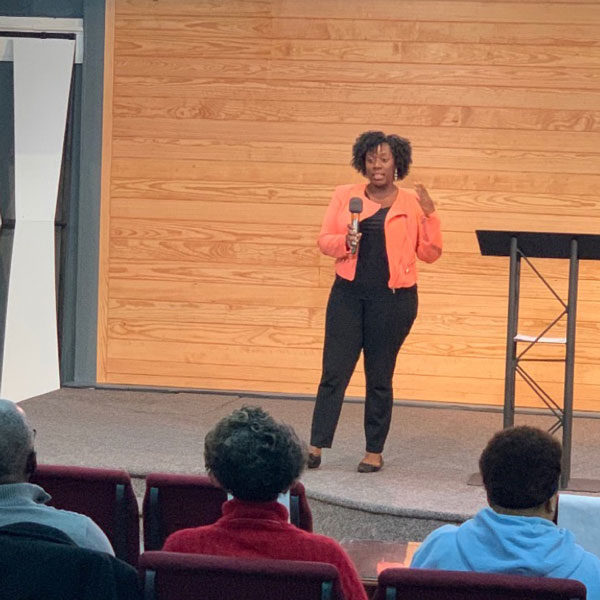 Using an interactive approach combined with a powerful speaking style, my presentations move the audience and inspire actions that yield results.
Tactical yet inspirational, I offer a variety of presentations, seminars and workshops that range from thirty minutes to full-day engagements.
Based in Raleigh-Durham, North Carolina, I've shared my story and taught social media strategy to small business owners, nonprofits and corporations – educating and inspiring hundreds of people since 2016.
Speaking topics include...
Social Media Strategy
Personal Branding
Thought Leadership & Influence
Employee Advocacy
Empowerment
Personal Development
...and more!
Lunch and Learn
Networking Mixer
Conference
Association Meeting
Corporate Team Event
Retreat
Panel Discussion
Educational or motivational workshop
Young professionals Group Meeting
...and more!
Example / Signature Presentations
6 Steps to Social Media Success
4 Ways to Double Your Instagram Engagement
How to Build Impact and Influence with Social Media
Personal Branding 101: LinkedIn Hacks You Need to Know
The Real Secret to Success: How and Why Habits Can Transform or Ruin Your Life
Each presentation is customized based on the client's goals and audience. Bianca is also available to develop and deliver a completely custom presentation relevant to your business or event.
Currently Booking 2021 and 2022 Engagements
What audiences are sharing...
"Bianca is naturally charismatic, inspirational and humorous when delivering her message. She is an unforgettable speaker."
"The class was fun, easy to understand, and helpful for beginners and advanced users. I strongly encourage anyone who is looking to increase their online business profile to invest in Bianca's training classes, available online as a webinar, or in-person. You will not be disappointed."
"Clear, concise content"
"Everything offered was usable."
"Very engaging and information"
What event organizers are saying...

"I can honestly say I hadn't witnessed the level of engagement between presenter and audience that I observed during Bianca's presentation. It's been a full week after Bianca's presentation and I am still hearing people talk about how much they learned from her."
— Teresa Carmi, Financial Advisor at Edward Jones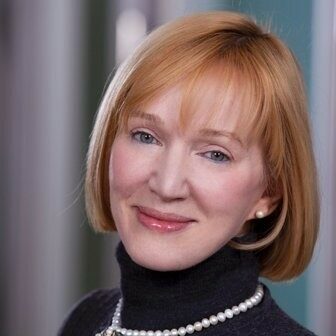 "Bianca conducted several seminars and workshops for our clients, small businesses and entrepreneurs, and the audience is always quite pleased, she is a great speaker."
— Ivona M. Piper, Global Head of CRM at IQVIA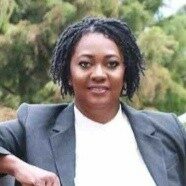 "I invited Bianca to speak to my business school students and immediately admired the way she connected with the students and helped them to understand the importance of precise navigation of their social media platforms. I learned a lot about my own verbiage too - Bianca educated all of us! I highly recommend Bianca regarding social media and all things digital marketing.
— Louise Brunson, Adjunct Professor at NCCU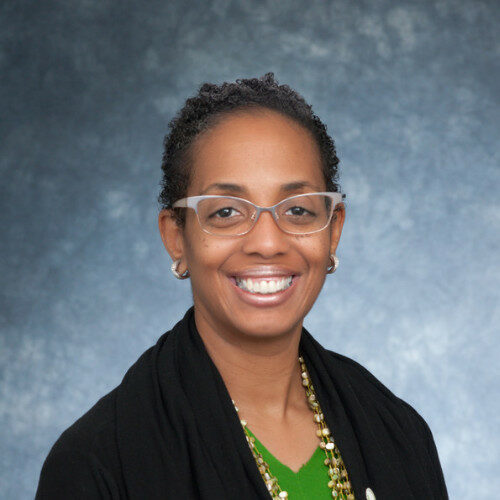 "Bianca did an excellent job of making the business case for how the management profiles reflect and connect directly to our corporate profile. She took the mystery out of the discussion and addressed all questions while putting her answers in the context of what successful organizations do. I highly recommend Bianca as a facilitator and subject matter expert for her ability to explain not only what to do with social media but why. Our team remains active on LinkedIn and I am pleased to announce that has moved throughout the entire organization even beyond the managers!"
— Kimberly Williams Moore, VP of Marketing at NC Mutual Insurance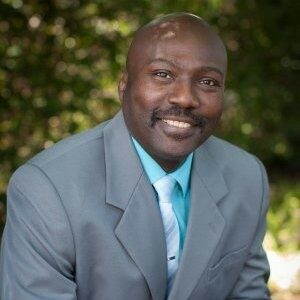 "Bianca has presented her knowledge in the form of seminars to a couple of group events for which I am the facilitator. She received glowing reviews each time and really made me a hero for securing her as a speaker. I highly recommend Bianca if you need a specialist in social media or you need a speaker to help inform your group how to use social media to grow business. You will not be sorry."
— David Newton, CEO at Local Presence SEO
Upcoming & Recent Speaking Engagements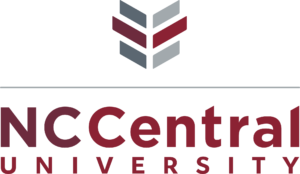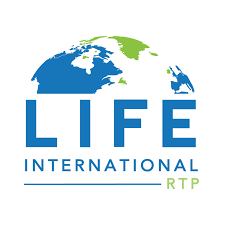 Beauty and the Biz

Local Presence SEO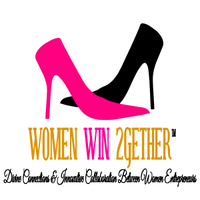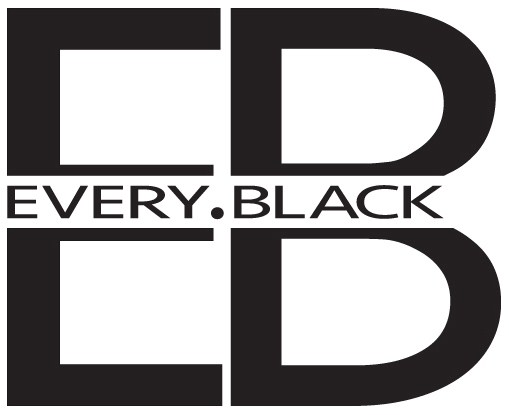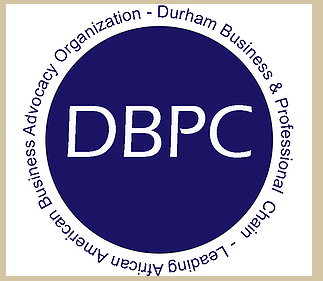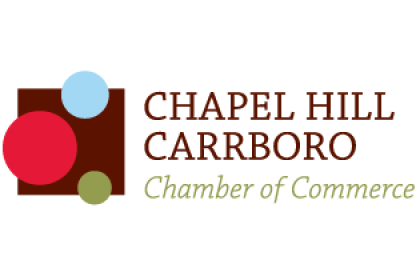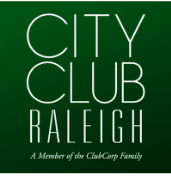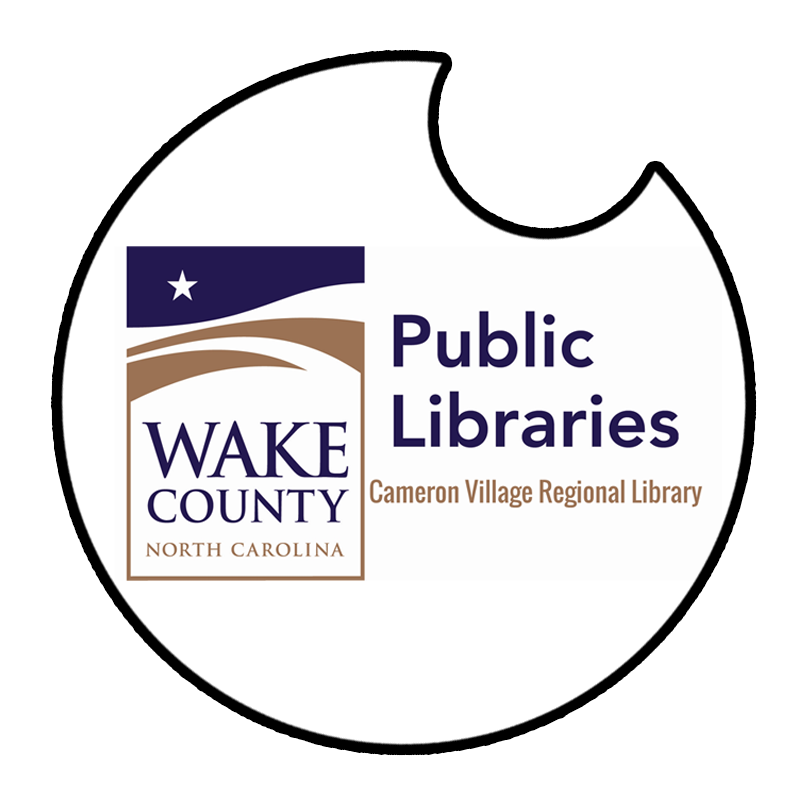 NC Association of Women Attorneys