You are a business owner who should be spending most of your time focusing on your craft, not social media. I take the overwhelm and overthinking out of social media with a need-to-know approach on building a personalized strategy that turns your followers into buyers.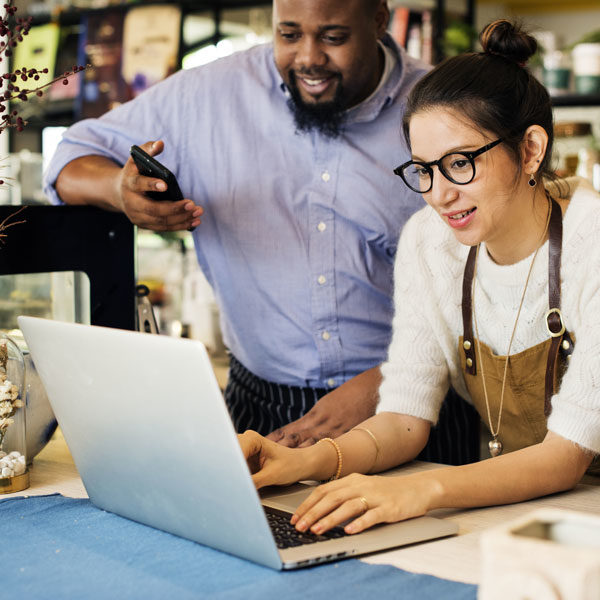 What problems do I solve?
You don't have to be a marketing expert to get results from social media. That's where I come in. See below to discover how I can help you be seen, heard and profitable on social media.
I am available for strategic consulting via one-on-one strategy sessions, ongoing strategy sessions, social media seminars, brainstorms, and workshops.
I'm an expert in the following channels:
Determine your social media mission and goals
Decide which social channels are best for your target audience
Assess and optimize your social media profiles for strengths, weaknesses and opportunities
Connect with the RIGHT audience including industry experts, prospects, fans and customers
Choose the types of content that will thrill your online audience
Determine which metrics to look for in alignment with your business goals
Build a personalized social media strategy for your business that you can keep
Don't see the service you need? Shoot me an email. If you're ready to take action now, you can book your 30-min discovery call here.
Want to jump-start your
social media success?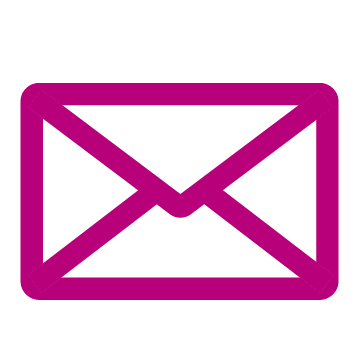 Email Consultation
Send me your most pressing social media questions (up to 3 questions that you can fit in a single email), and I will reply within 72 business hours. Here are examples of the most common topics I receive:
Channel/audience clarification
Social media idea validation
Which types of content to post
Metrics
Captions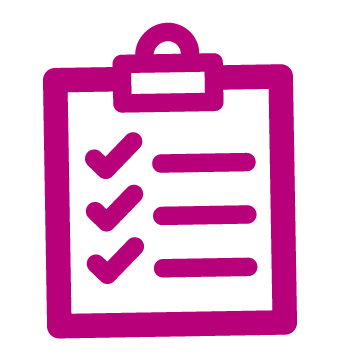 Social Media Profile Audit
It takes your prospects less than one second to form a first impression and decide if they want to buy your product or services.
How do you know whether your profile is attracting your ideal clients and customers with the most effective copy, keywords, and tone?
For this social media audit, I'll email you my overall assessment and recommendations on what needs to be updated and how along with a checklist to track your progress.
Price is for one social channel.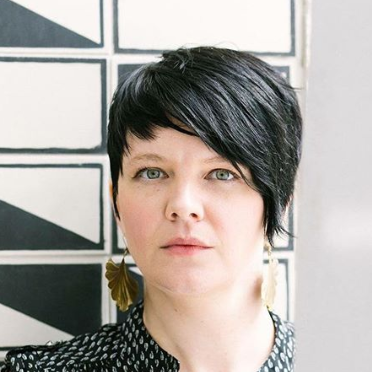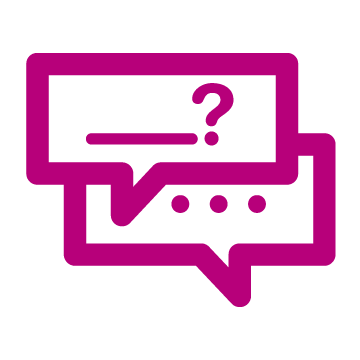 Social Media Profile Makeover
Confusion does not convert. Your audience needs to know exactly what you do and why they should follow you once they land on your page. Does your profile accurately represent the voice of your brand?
Join me on a live 1-hour call to give you a social media profile makeover to make sure it truly represents your brand. Together, we will recreate your profile to make sure your ideal clients and customers can find you online and clearly understand your value. You'll also get a checklist to track your progress.
Price is for one social channel.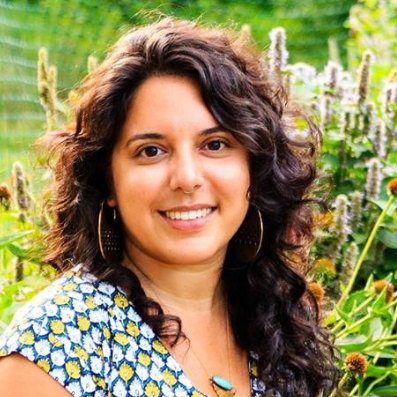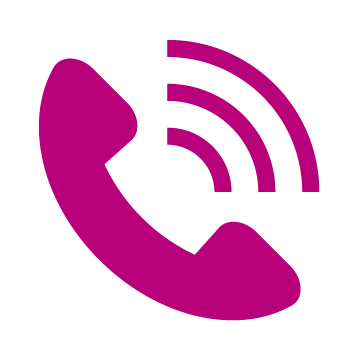 90-Minute Consultation
Dive deep into your social media strategy on a live 90-minute call with Bianca. Whether you've had your account open for years or you're a social media newbie I will walk you through 7 key areas to focus on including your content plan, your bio and an engagement strategy to help you turn your social media followers into buyers. This is all actionable insights, no fluff.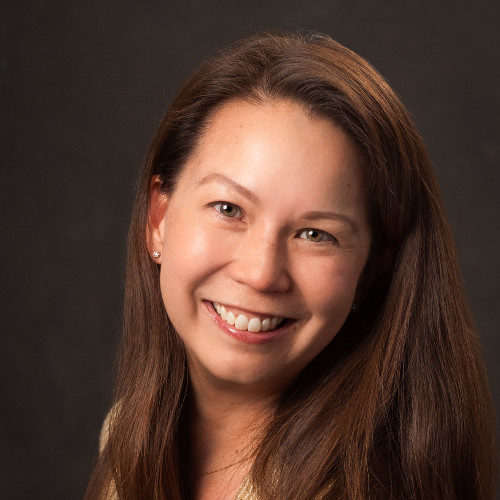 Define and Conquer
Clarity + Confidence = Conversions
Do you want to grow your business with social media, but don't know how to make the first step? Maybe you've been posting but aren't seeing the results you want. When it comes to social media, are you unsure of what to say, how to say it or who to say it to?
Define and Conquer will walk you through exactly how to define your social media goals, what to say online and who is your ideal target audience. You will leave this course with the foundation of a successful social media strategy, as well as the clarity and confidence to start sharing your story with the world.
Download one of my free social media tools to start increasing your online impact, influence and sales.
The Social Media Content Creation Starter Pack
A Video Mini-Series: The only three things you'll ever need to talk about on social media.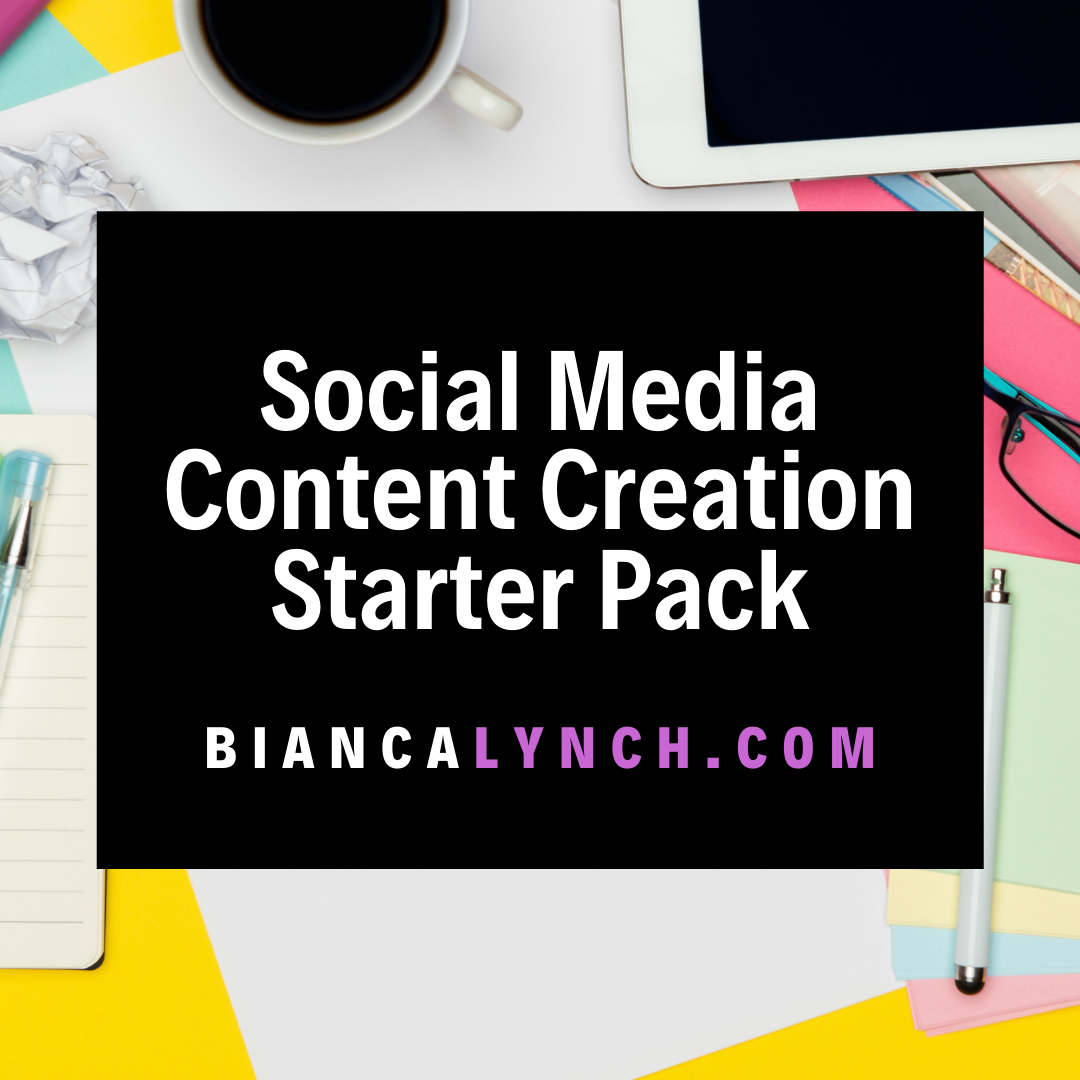 30 Savvy Social Media Post Ideas
Never run out of social media inspiration again! 30 posts to turn followers into buyers.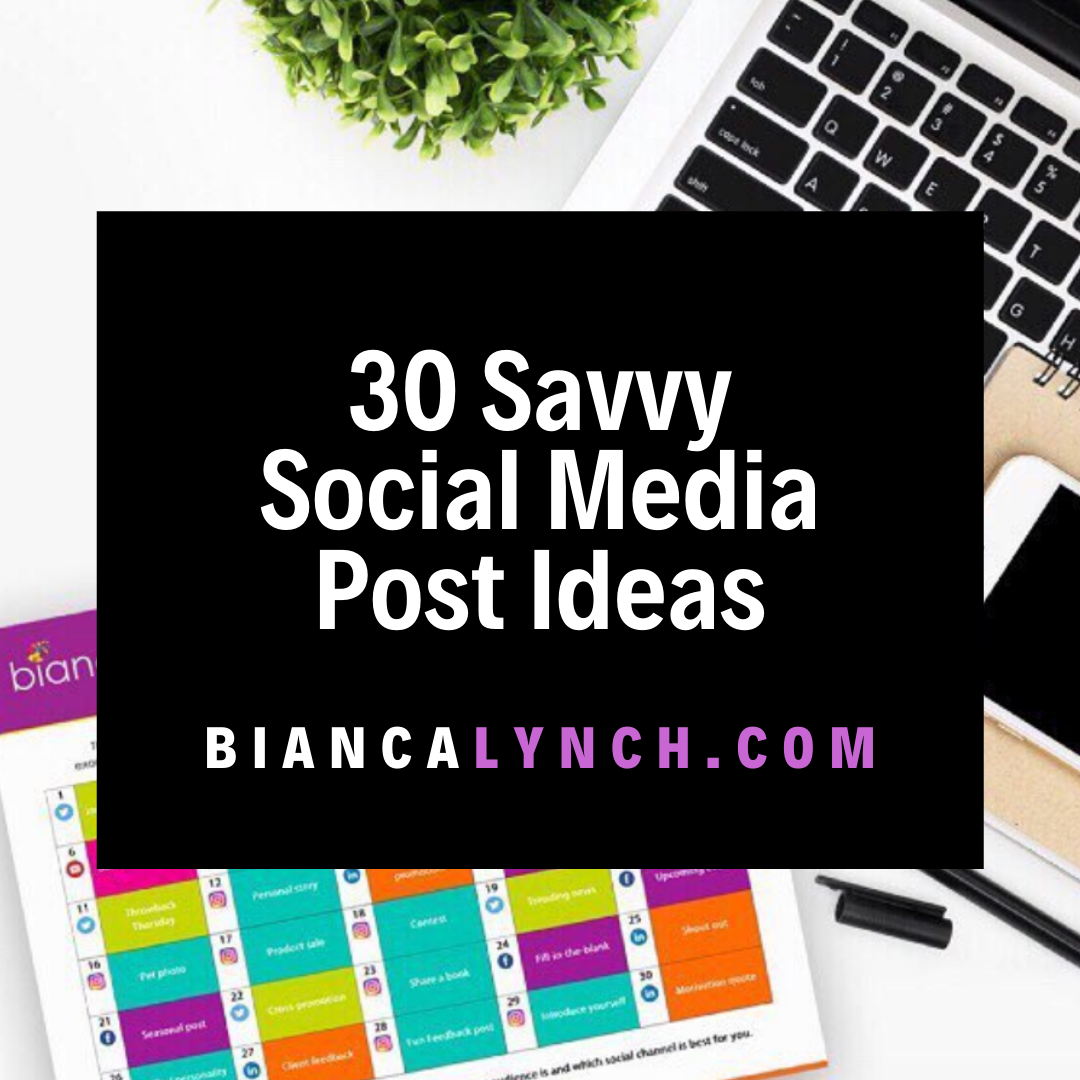 Empower Your Employees to Be Your Brand Evangelists
Three essentials for a successful employee advocacy program.