What problems do I solve?
You are a business owner who should be spending most of your time focusing on your craft, not social media. I take the complexity out of social media marketing with a need-to-know approach on building a personalized strategy for your business.
You don't have to be a marketing expert to get results from social media. That's where I come in. See below to discover how I can help you be seen, heard and profitable on social media.
My social media expertise falls in the following channels: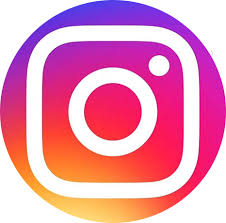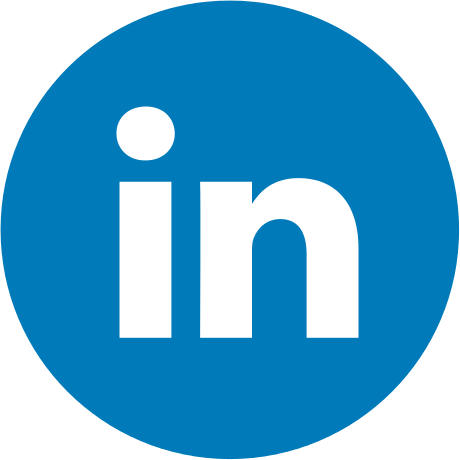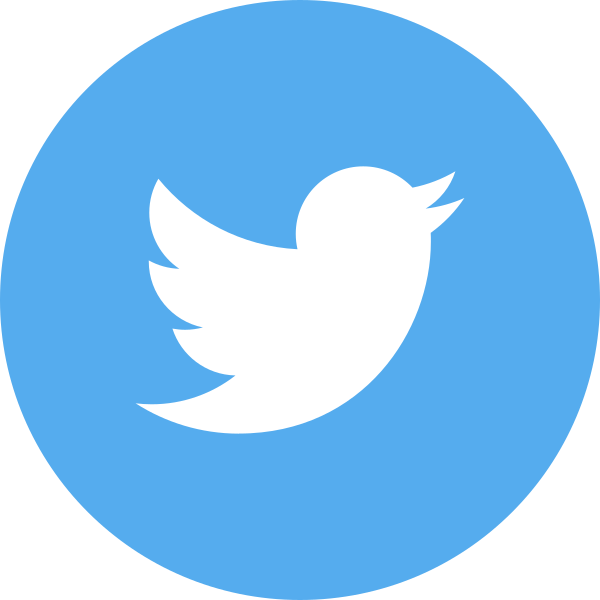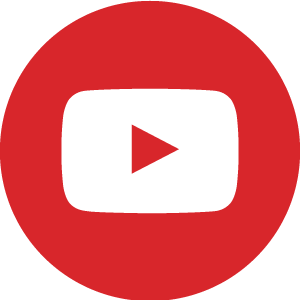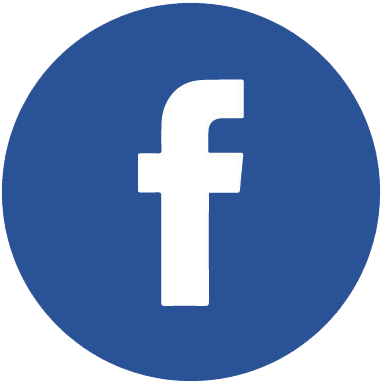 Instagram     Linkedin      Twitter         Youtube       Facebook
I am available for strategic consulting via one-on-one strategy sessions, ongoing strategy sessions, social media seminars, brainstorms and workshops.
Working with me will help you:
Determine your social media mission and goals
Decide which social channels are fit for your target audience
Create or optimize your social media profiles for success
Assess your current social media channels for strengths, weaknesses and opportunities
Connect with the RIGHT audience including industry experts, prospects, fans and customers
Choose the types of content that will thrill your online audience
Prioritize social media management tasks and offer insight for optimization and automation
Determine which metrics to look for in alignment with your business goals
Expand your reach and increase brand awareness with paid social media campaigns
Build a personalized social media strategy for your business that you can keep
Don't see the service you need? Shoot me an email to confirm. If you're ready to take action now, you can book your 30-min discovery call here.