Social Media Audit Checklists
These checklists will share exactly what you need in order to rank higher in search results, clearly communicate your message and attract your ideal clients and customers.
The checklists included are for Facebook, Instagram, LinkedIn and Twitter. 
Define and Conquer
Clarity + Confidence = Conversions
Do you want to grow your business with social media, but don't know how to make the first step? Maybe you've been posting but aren't seeing the results you want. When it comes to social media, are you unsure of what to say, how to say it or who to say it to?
Define and Conquer will walk you through exactly how to define your social media goals, what to say online and who is your ideal target audience. You will leave this course with the foundation of a successful social media strategy, as well as the clarity and confidence to start sharing your story with the world.
Download one of my free social media tools to start increasing your online impact, influence and sales.
The Social Media Content Creation Starter Pack
A Video Mini-Series: The only three things you'll ever need to talk about on social media.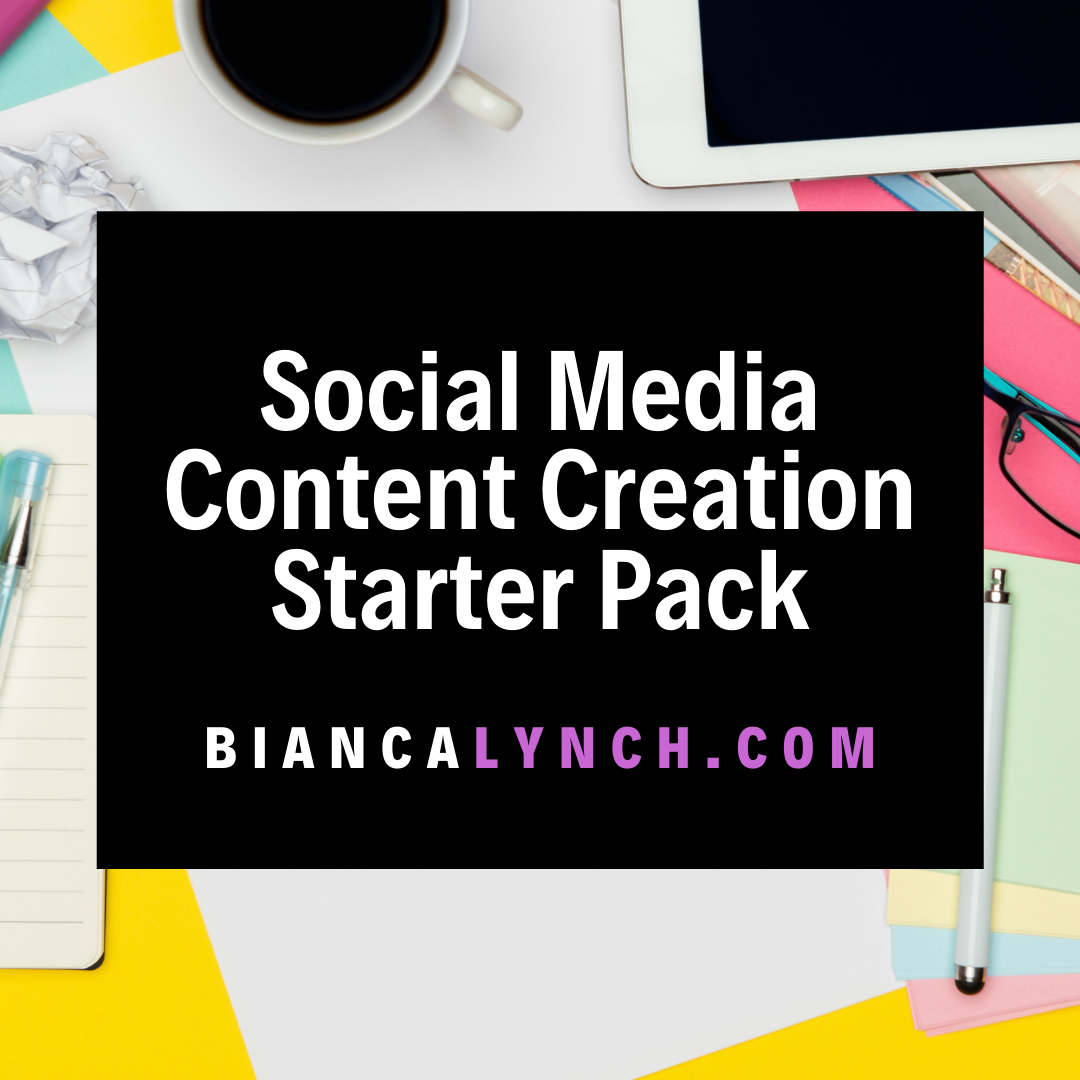 30 Savvy Social Media Post Ideas
Never run out of social media inspiration again! 30 posts to turn followers into buyers.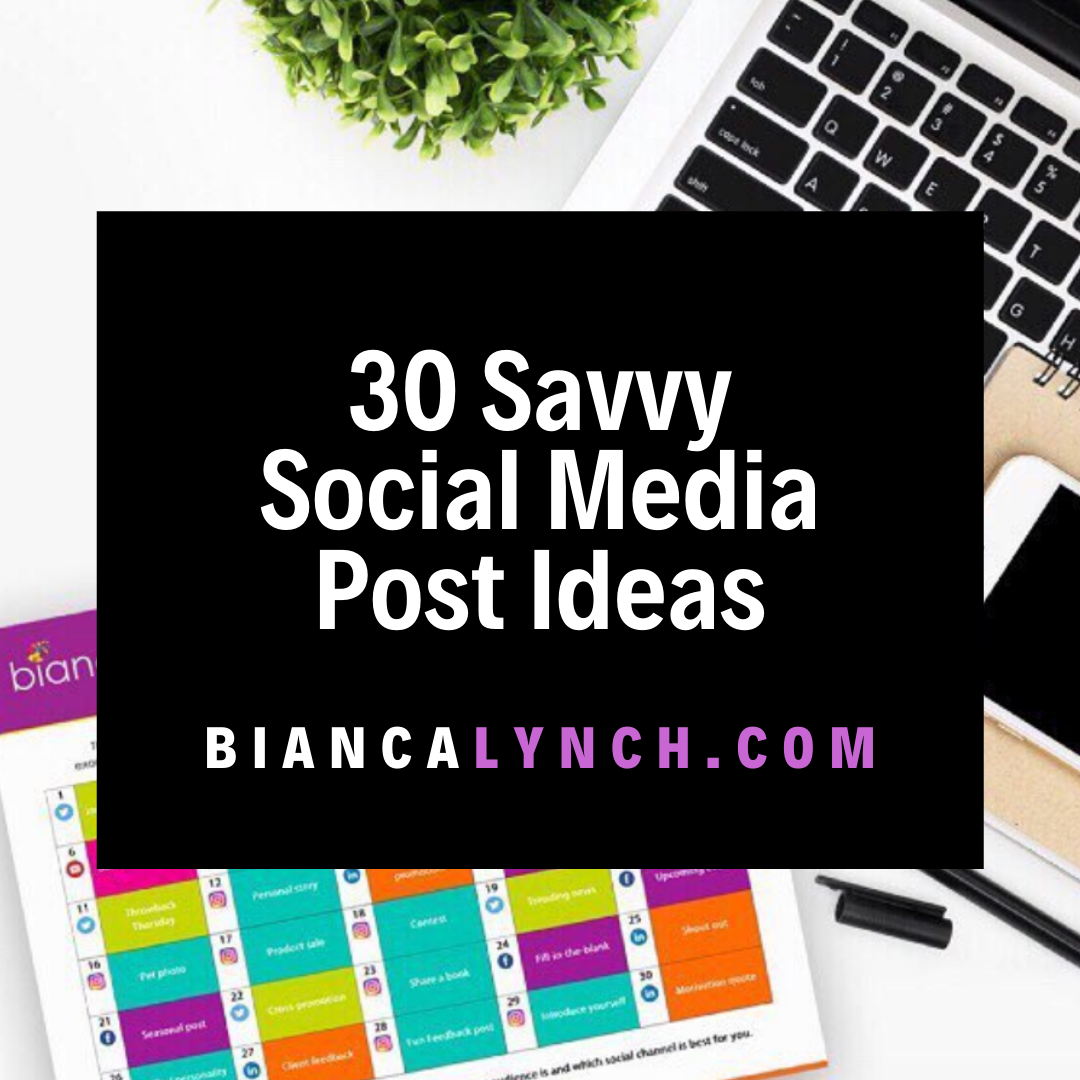 Empower Your Employees to Be Your Brand Evangelists
Three essentials for a successful employee advocacy program.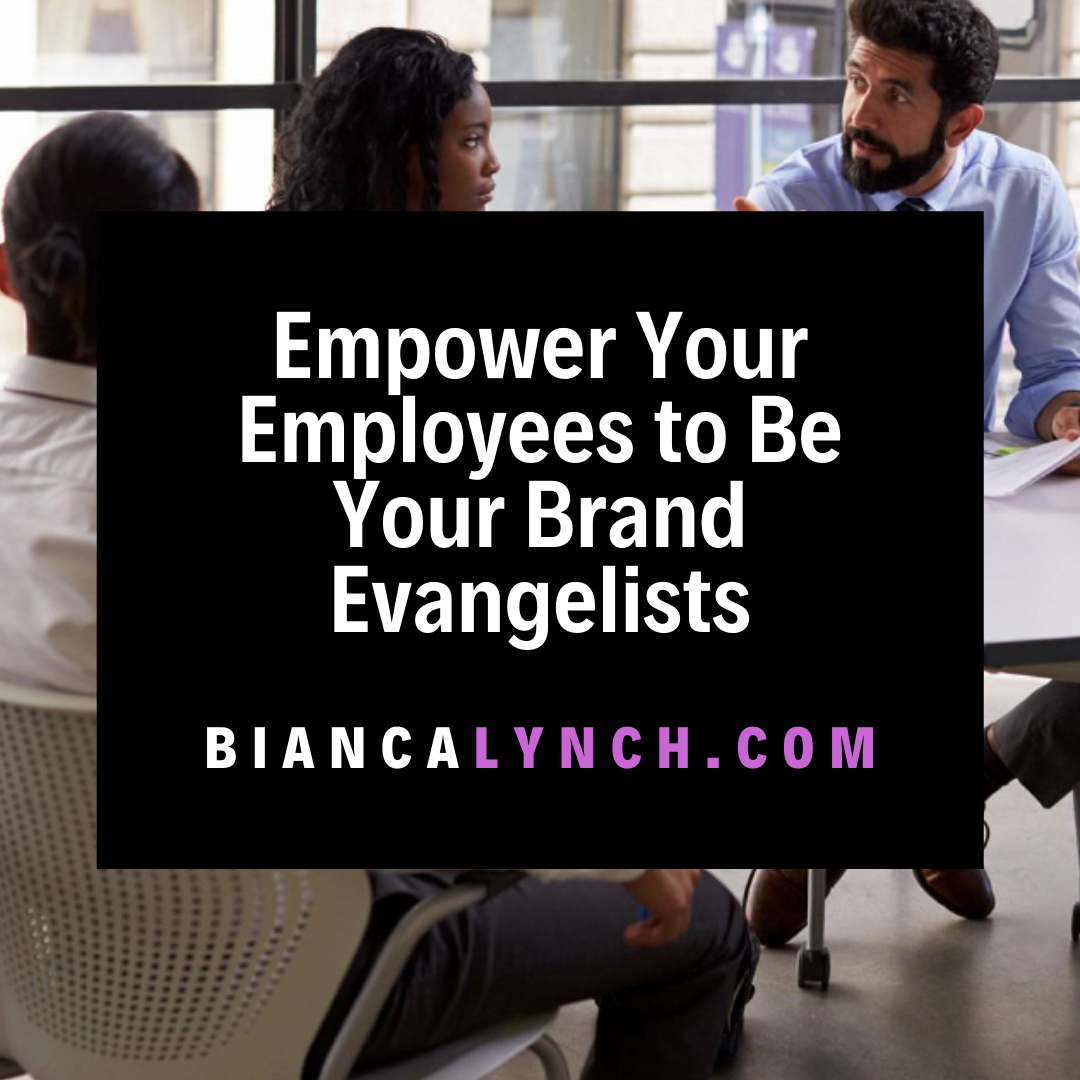 FREE
The Social Savvy Entrepreneur's Checklist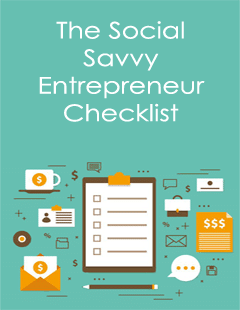 Tools make our life easier, especially when it comes to saving time on digital marketing initiatives. Here is a list of free tools I've used to help streamline my social media marketing strategy.
FREE
Social Savvy Spotlight Radio Show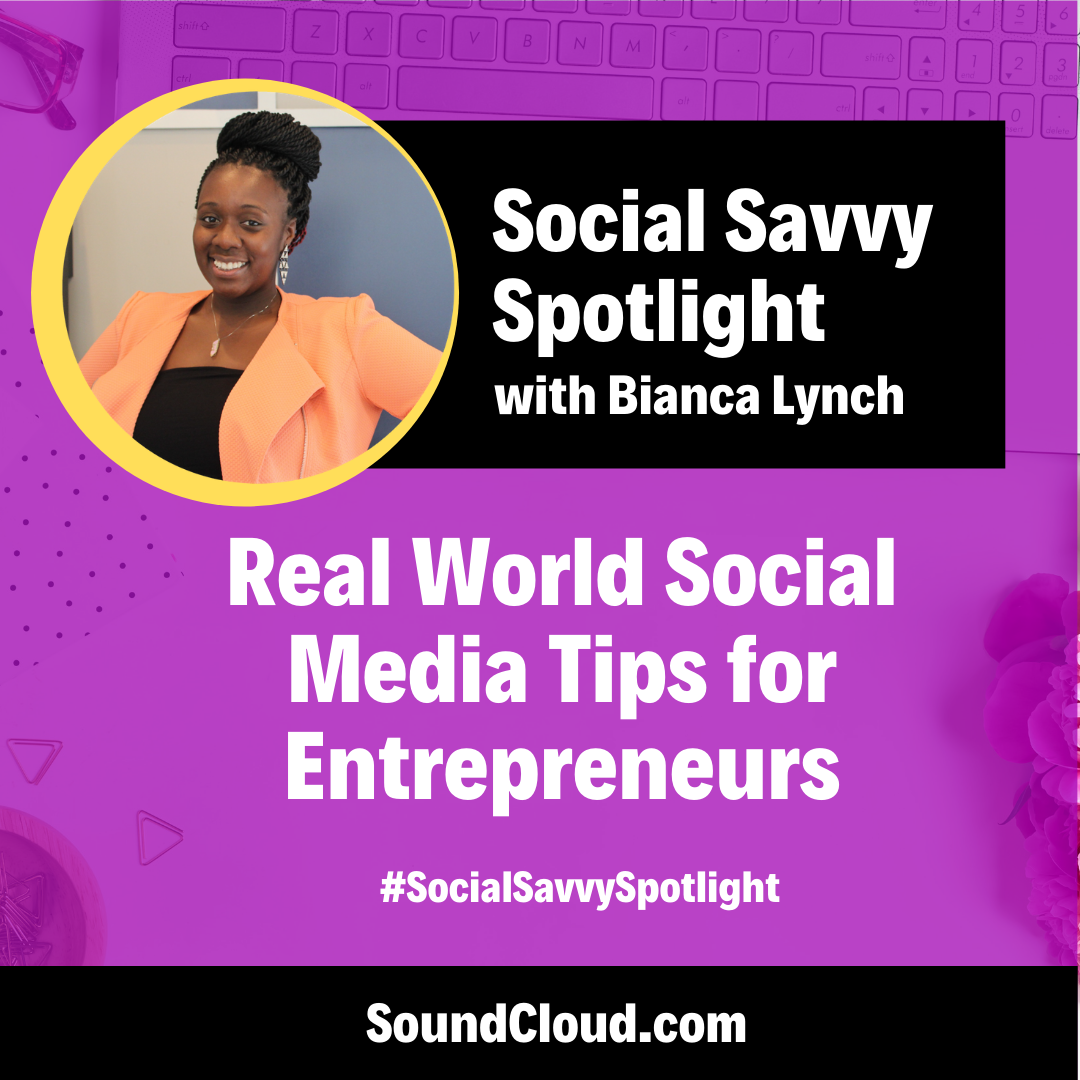 Get real-world social media tips and business tips from yours truly and experts from around the world. The Social Savvy Spotlight is your-to hangout spot if you want the inside scoop on how to be successful in social media for small business marketing.