Get the strategy, tools and inspiration you need to create your best life, one new habit at a time.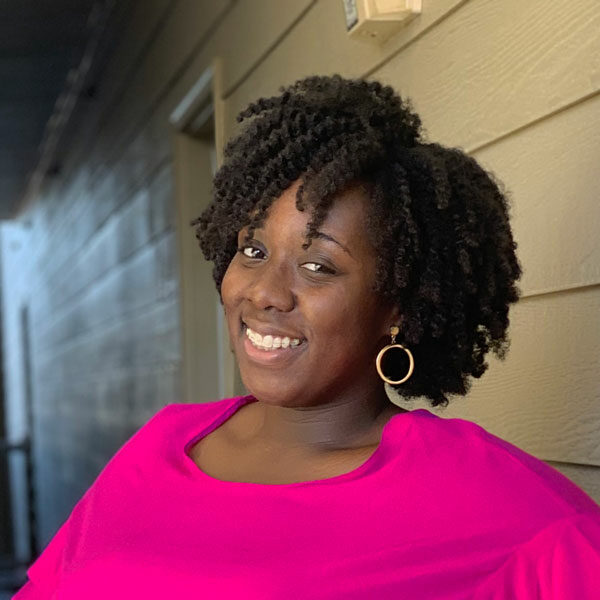 Why use an accountability coach?
Is there an area of your life you can't seem to master, no matter how hard you try?
Maybe it's your health, maybe it's your finances or it could even be your professional aspirations.
An accountability coach is a partner who works with you consistently over the long term to provide the structure, guidance and support you need to "get it done" – whatever "it" means for you. I help you define, achieve and ultimately maintain the goals that will transform your life vision into a reality.
Life is fleeting. Let's make every day count.
Conquer your fears, overcome obstacles and start living your best life right now.
This video will walk you through 6 simple things you can do to more than double the chances of you achieving your goal, no matter what the goal is or your current circumstances.
This video will share how I paid off more than $18,000 in credit card debt in less than eight months and how you can rapidly pay off your own debt without sacrificing the lifestyle you love.
The tools and resources in this list will help you improve your health, increase your wealth, double your productivity and start living your bucket-list life.
This video shares four tips to help you turn your goals into reality.
Create Your Best Life with Bianca's Exclusive Coaching Services
90-Day Go Big or Go Home $1,097
Take the big leap! This 90-day program is for the ambitions millennial who wants the plan for long-term success because your dreams are big and you know they won't happen overnight.
You have an idea of what you want, and you know you have the power to get it done – you're here for the guidance and accountability to make sure you stay on track. We'll start off by assessing where you currently are mentally, physically, financially and emotionally. Then we will clearly define your goals and determine which one(s) to focus on. From there, we will create a plan that incorporates small steps and habits that will ultimately lead to big wins.
What's inside the Go Big or Go Home program:
60 - minute assessment + goal-setting session
Ten weekly 30-minute coaching sessions
60-minute follow-up session 2 weeks after the 90 days
Weekly tasks to get you closer your goals
Weekly accountability text
Unlimited email support
A 90-day plan with action steps to get you to your top 3 goals
30-Day Shooting for the Stars $397
You are ready for some quick wins, likely related to an upcoming short-term goal. Or, you're a bit apprehensive about coaching and want to make sure you're getting bang for your buck before the long-term commitment. You may even have the basics of goal-setting down, you're priority is to take action on your goals now. Here, we'll spend more time on setting the action steps that will set you up for long-term success.
What's inside the Shooting for the Stars program:
60 -minute assessment + goal-setting session
Three weekly 30-minute coaching sessions
30-minute follow-up session two weeks after the initial 30 days
Weekly tasks to get you closer your goals
Unlimited email support
90-Minutes Locked and Loaded $197
You know you have things you want to accomplish, and you want help, you're just not ready to make the long-term coaching commitment. You're also someone who is very methodical and would like an overall plan instead of immediately diving into the action steps. You want to know what to do but don't want to feel rushed to get it done right away. While accountability is key, your priority is getting a plan from someone who brings an outside perspective and experience.
What's inside the 90 -minute Locked and Loaded coaching call:
30 minutes assessment + goal-setting
Defining your most important top 3 goals
Determining the next 3 steps for each goal
Naming and planning for inevitable obstacles with preventive measures
Bonus: 3 tasks to take your long-term success to the next level
"Bianca did a fantastic job as the accountability leader of our group! She began the course with a group presentation to get us in the right mindset and provided actionable tips to get started. Throughout the rest of the course, Bianca challenged us to share our goals with everyone. She also encouraged us to celebrate our wins with the group. Thanks to Bianca's help, I was able to land a podcast interview with a popular Personal Finance Podcast! I would highly recommend working with Bianca to help you achieve your goals!"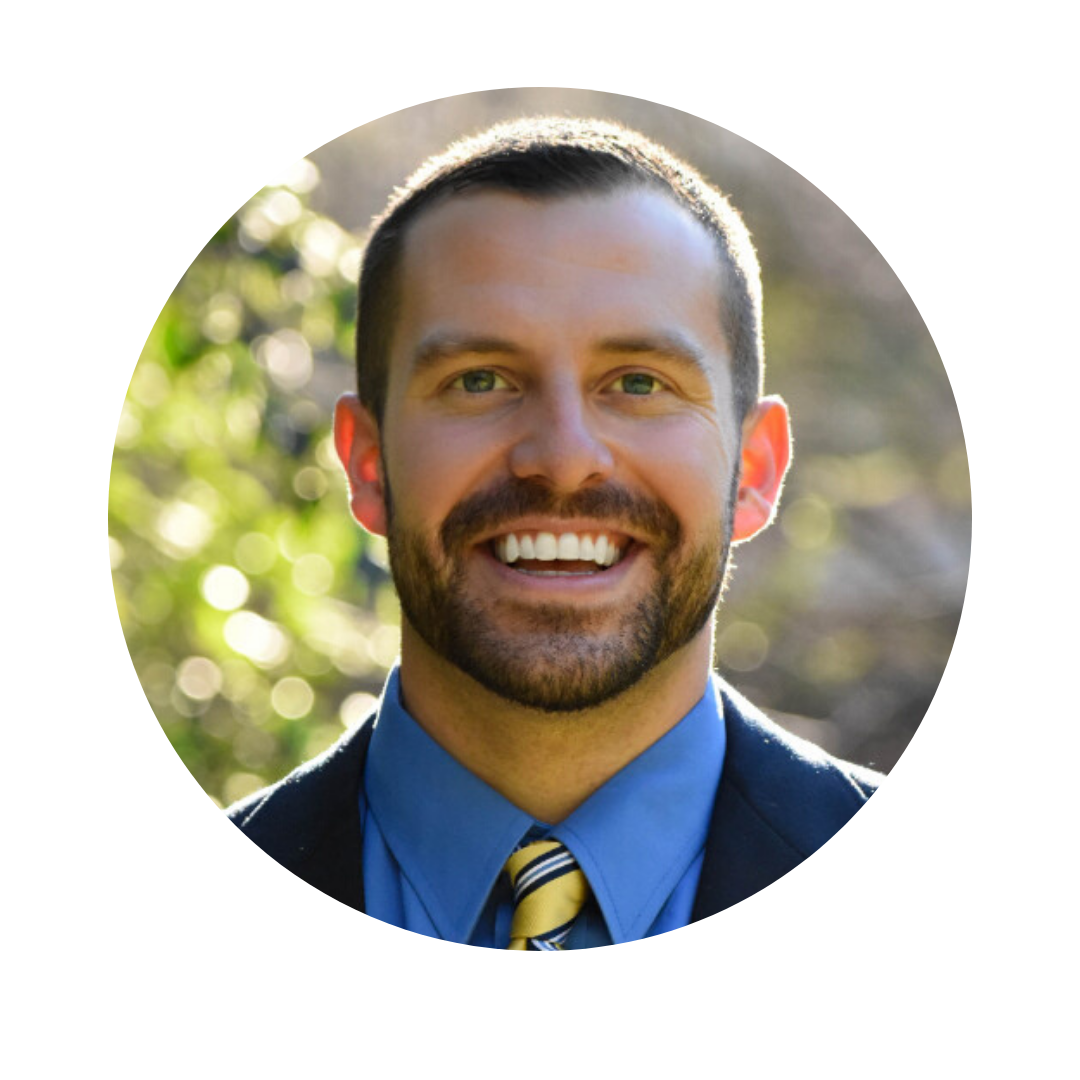 - Eric Gruber, CEO at Nomad on Fire
"Bianca has helped me in my life, my business and my relationships. She took me who is completely scattered-brained, held me accountable to my goals and helped me get down to the nitty gritty of what I needed to do and focus on. Now I don't feel like I don't feel like I'm starting from scratch. I feel like I have a great foundation and it's Bianca to thank for that. Thanks, Bianca!"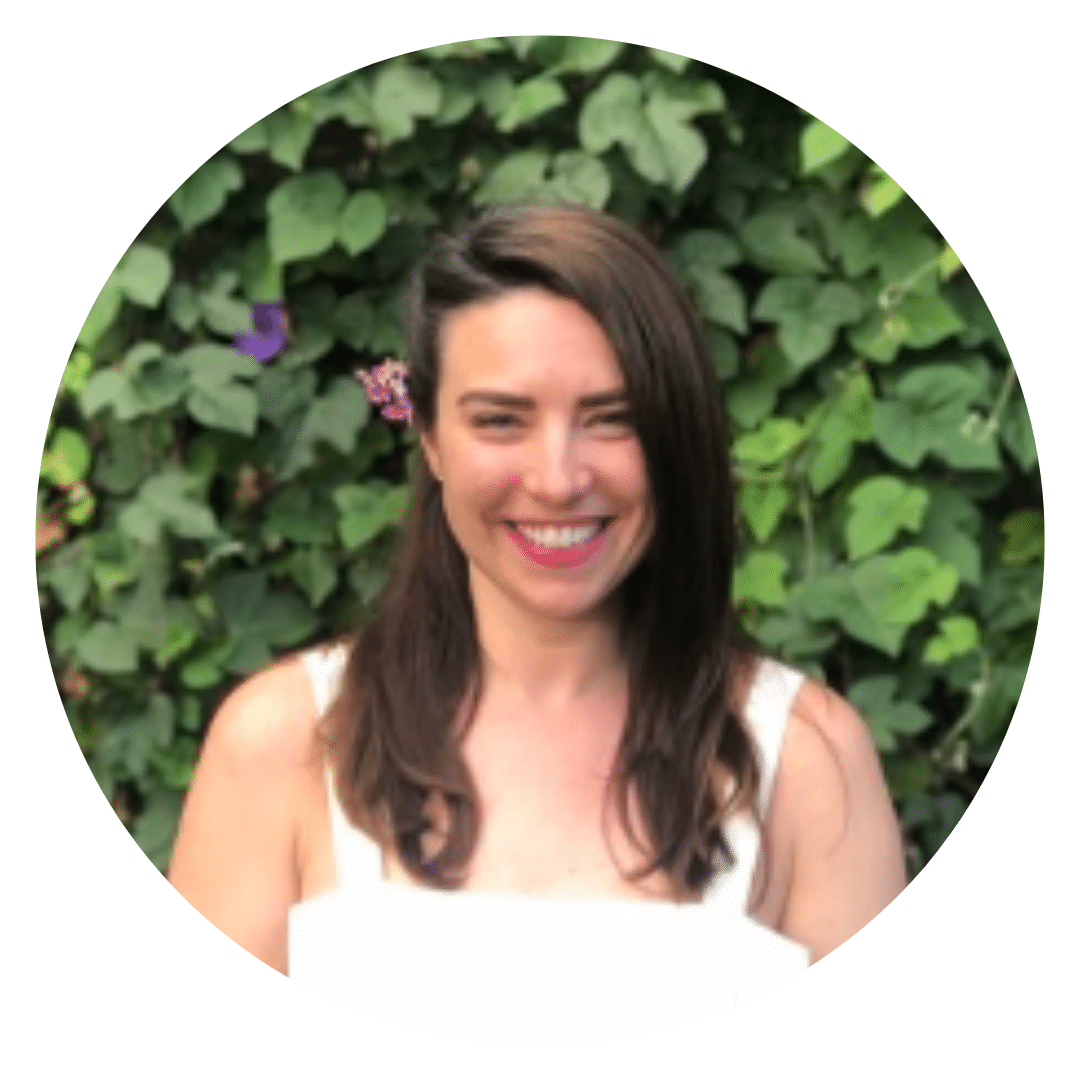 - Lauren Richards, Founder at Lauren + YOGA
"Bianca led us through how to set and accomplish goals and provided a safe space for accountability, challenges and big win check-ins. She was engaging, supportive and inspiring in helping us to set and achieve our goals. She was the cheerleader I didn't realize I needed!"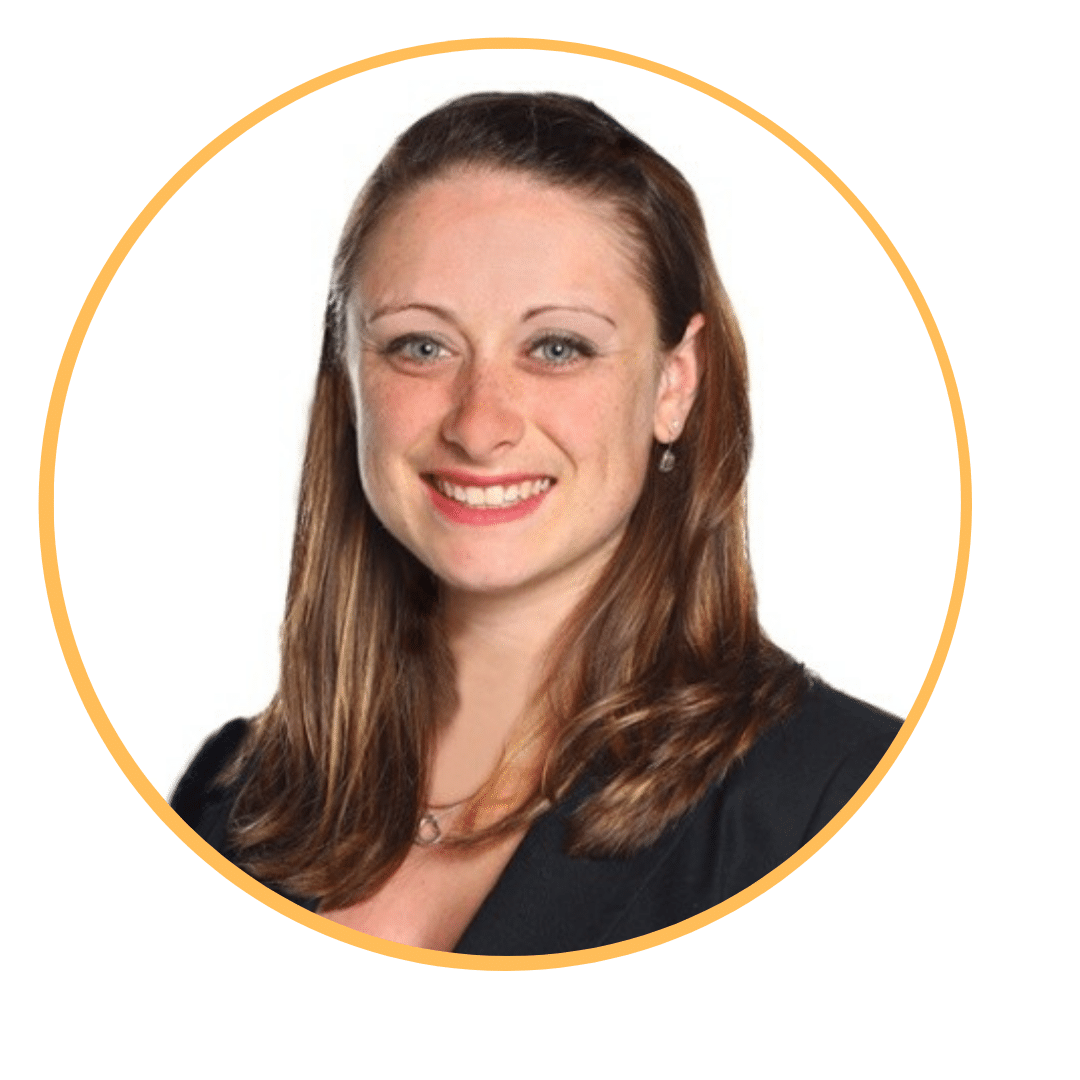 - Nicole Hudson, Strategic Transformation Consultant
Contact me today if you want to accelerate your results in any of these areas:
Daily Motivation & Momentum
Manifesting & Law of Attraction
Close Relationship Changes