Bianca will help you turn your goals into reality by creating new, simple lifestyle habits.
She provides the tools, strategy, inspiration and accountability you need to improve your health, increase your wealth and start living your bucket-list life.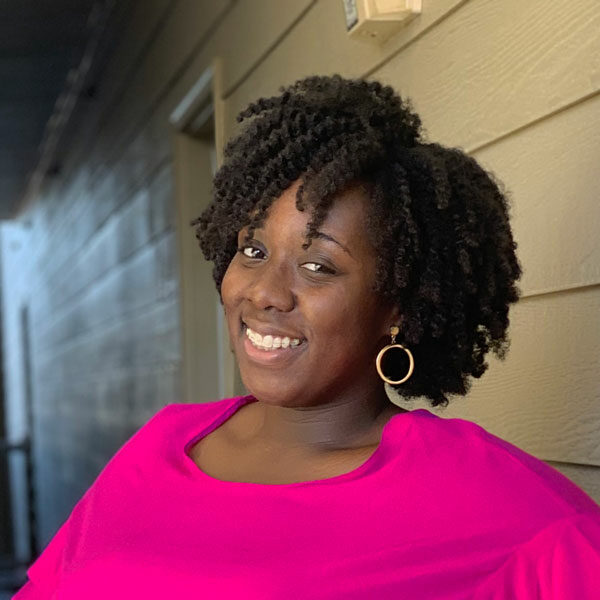 Why use an accountability coach?
Is there an area of your life you can't seem to master, no matter how hard you try?
Maybe it's your health, maybe it's your finances or it could even be your professional aspirations.
An accountability coach is a partner who works with you consistently over the long term to provide the structure, guidance and support you need to "get it done" – whatever "it" means for you. I help you define, achieve and ultimately maintain the goals that will transform your life vision into a reality.
Life is fleeting. Let's make every day count.
Conquer your fears, overcome obstacles and start living your best life right now.
This video will walk you through 6 simple things you can do to more than double the chances of you achieving your goal, no matter what the goal is or your current circumstances.
This video will share how I paid off more than $18,000 in credit card debt in less than eight months and how you can rapidly pay off your own debt without sacrificing the lifestyle you love.
The tools and resources in this list will help you improve your health, increase your wealth, double your productivity and start living your bucket-list life.
This video shares four tips to help you turn your goals into reality.
"Bianca did a fantastic job as the accountability leader of our group! She began the course with a group presentation to get us in the right mindset and provided actionable tips to get started. Throughout the rest of the course, Bianca challenged us to share our goals with everyone. She also encouraged us to celebrate our wins with the group. Thanks to Bianca's help, I was able to land a podcast interview with a popular Personal Finance Podcast! I would highly recommend working with Bianca to help you achieve your goals!"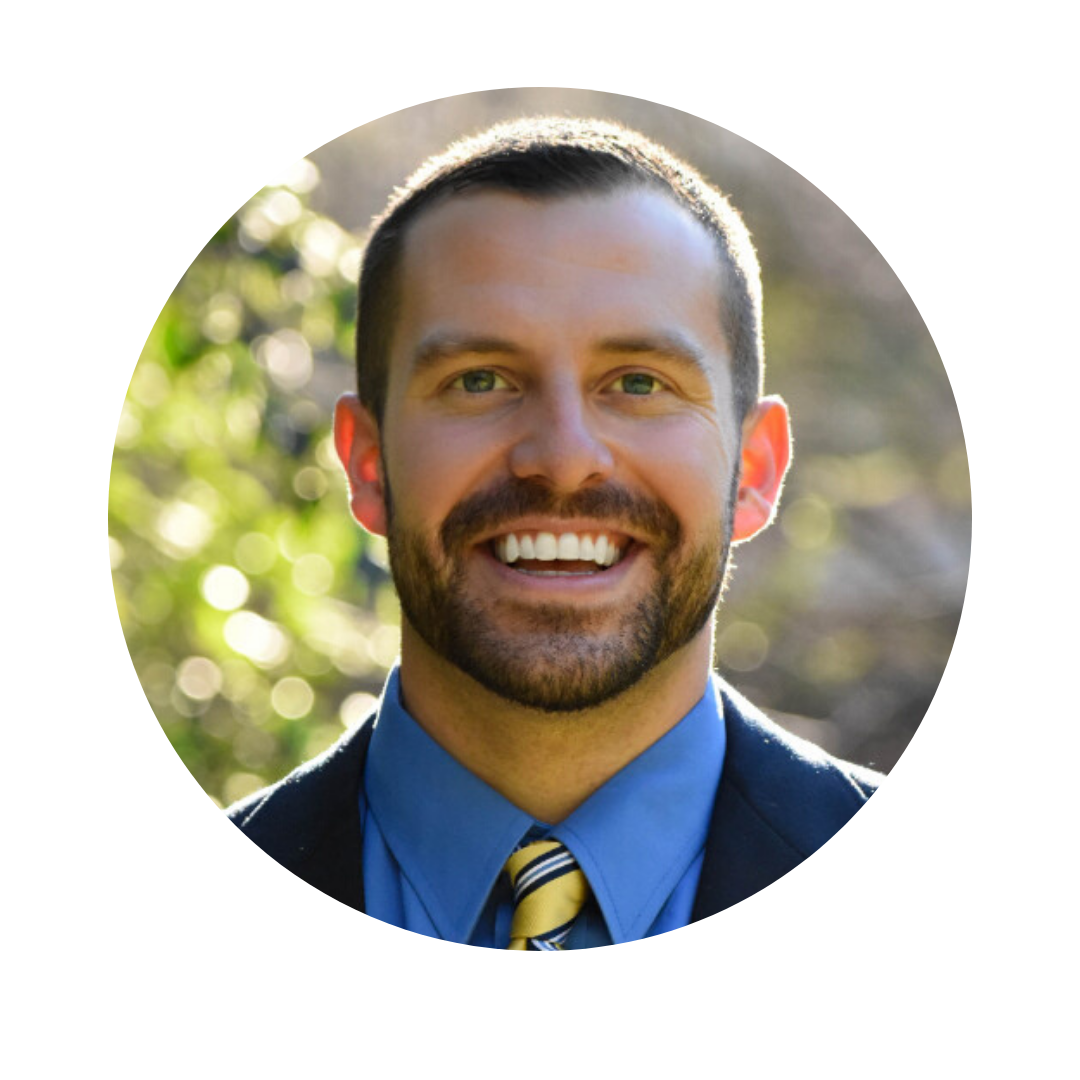 - Eric Gruber, CEO at Nomad on Fire
"Bianca has helped me in my life, my business and my relationships. She took me who is completely scattered-brained, held me accountable to my goals and helped me get down to the nitty gritty of what I needed to do and focus on. Now I don't feel like I don't feel like I'm starting from scratch. I feel like I have a great foundation and it's Bianca to thank for that. Thanks, Bianca!"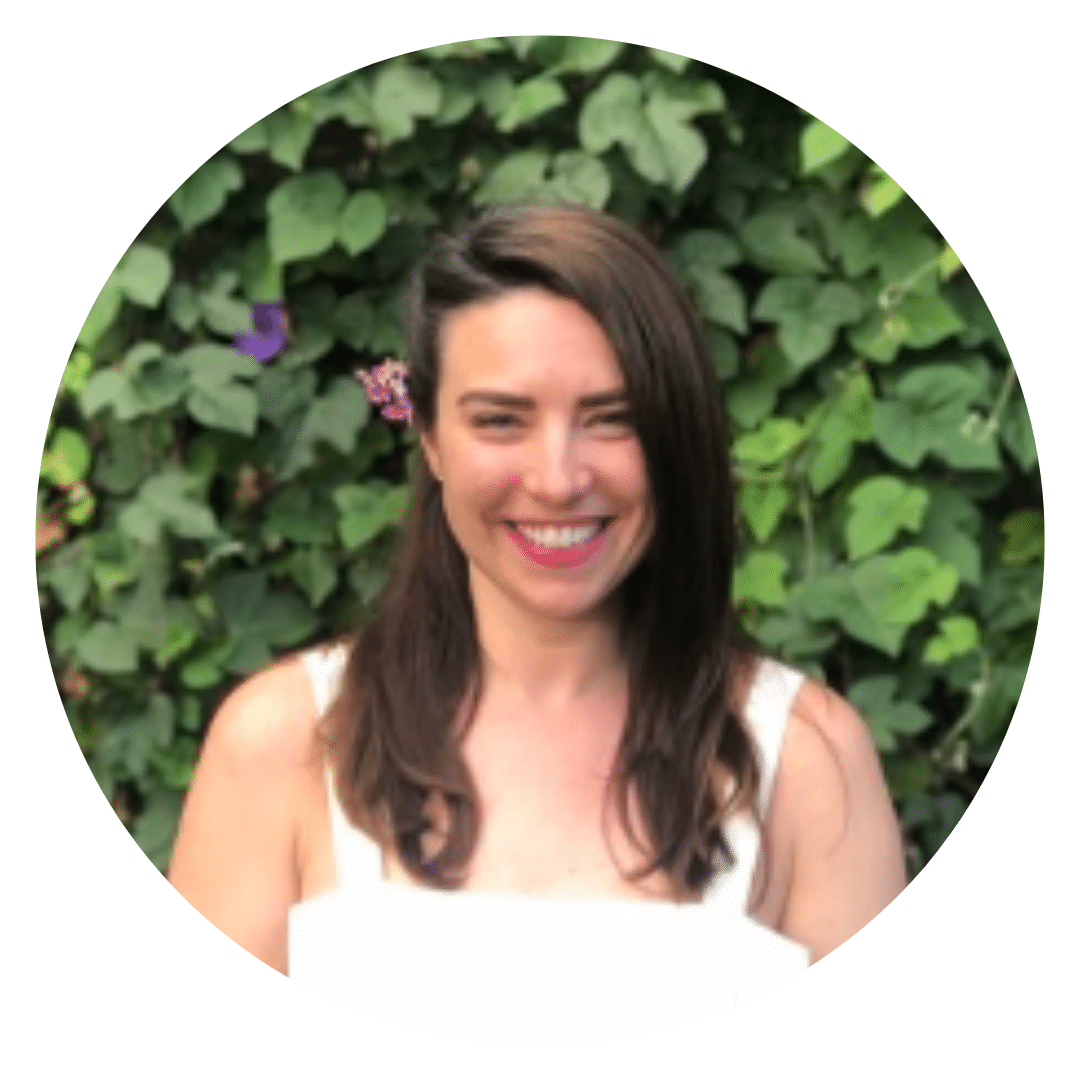 - Lauren Richards, Founder at Lauren + YOGA
"Bianca led us through how to set and accomplish goals and provided a safe space for accountability, challenges and big win check-ins. She was engaging, supportive and inspiring in helping us to set and achieve our goals. She was the cheerleader I didn't realize I needed!"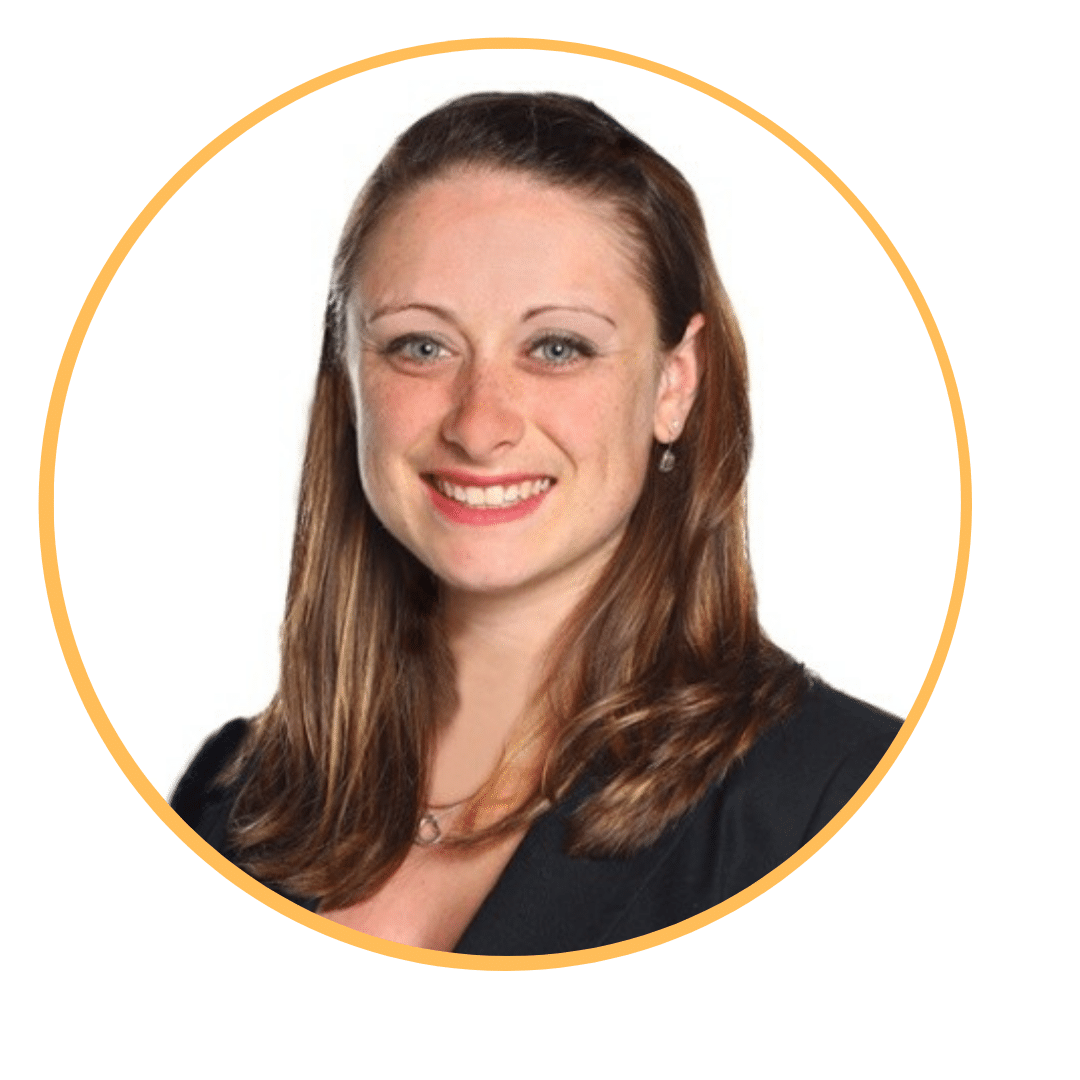 - Nicole Hudson, Strategic Transformation Consultant
Contact me today if you want to accelerate your results in any of these areas:
Daily Motivation & Momentum
Manifesting & Law of Attraction
Close Relationship Changes