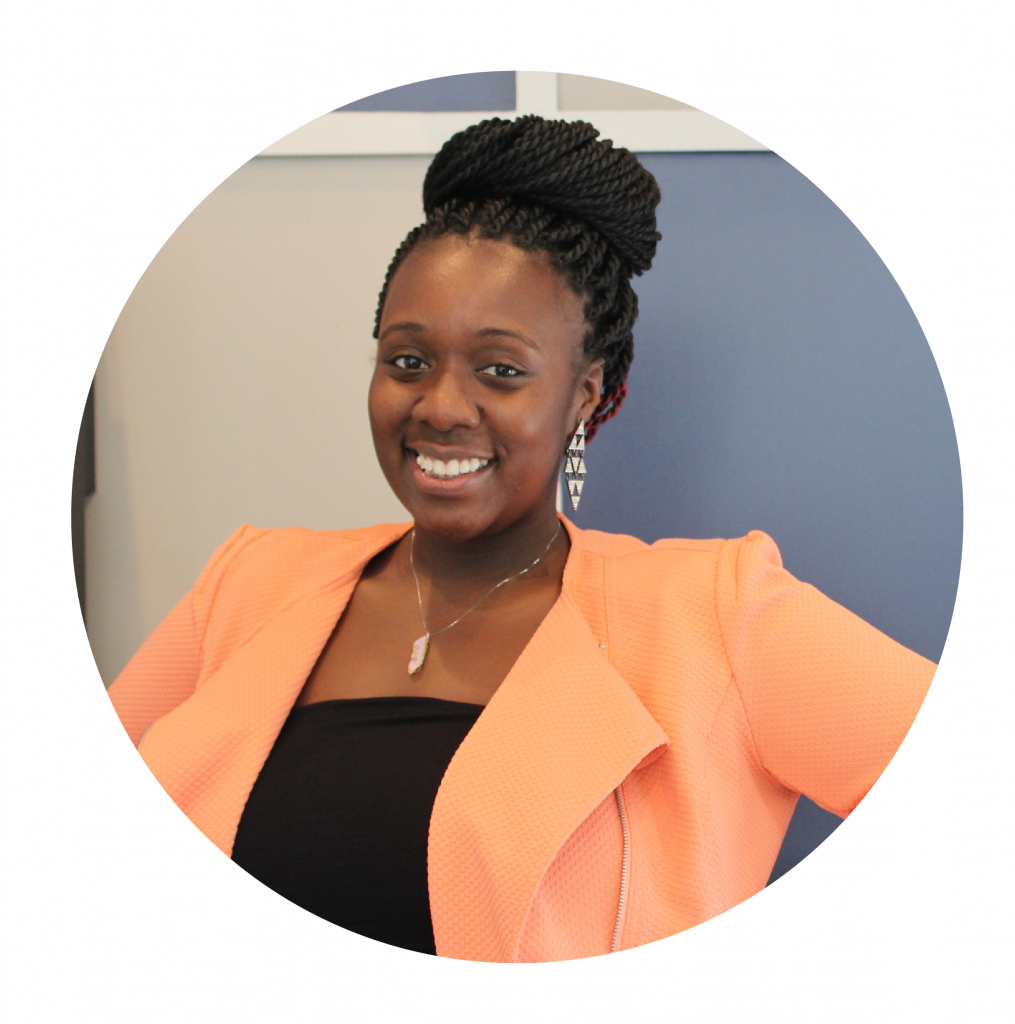 By leveraging the power of digital, I help brands
show up differently and attract their favorite clients
and customers online.
As your social media partner, my number one priority is helping you grow your business. My specialties include:
Social strategy creation

Strategic consulting

Personal branding
Employee advocacy

Channel assessment

Team trainings
Gain social media clarity
This simple 3-step guide helps you determine your ideal target audience, which social channel is best for your business and what you should be sharing on social media.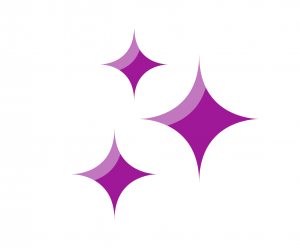 Perception is reality and you have less than five seconds to make a good impression online. See what a social savvy online presence looks like.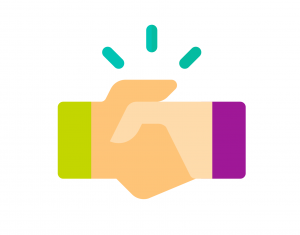 Attract the clients you want
My blog is all about how to be your best self online and build a successful digital brand that positions you as the expert in your industry.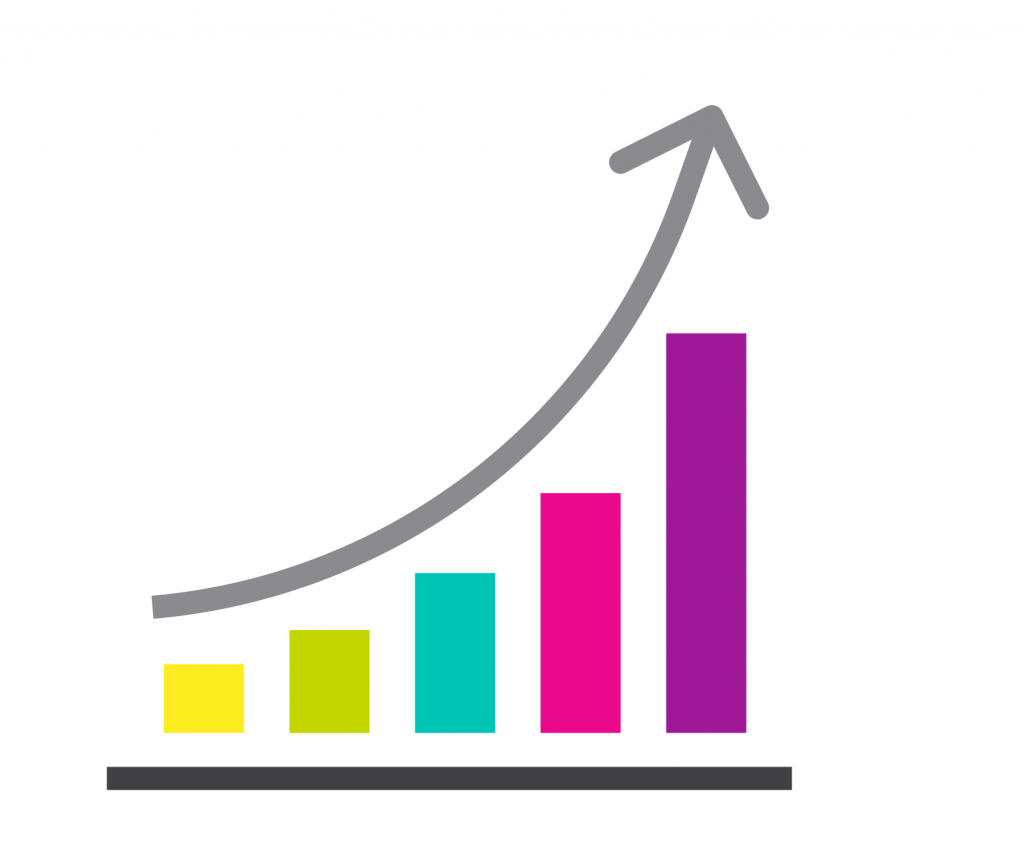 Here are the tools and programs I use to simplify the social savvy lifestyle, save time and monetize my business.
"Bianca is amazing! Her advice has been spot on each and every time. After following her strategies, my engagement on Facebook, LinkedIn, and Twitter is way up. I feel great about the way I'm building my social presence. If Bianca can help me with my social media game, she can make anyone social savvy."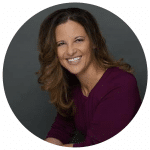 Emily Crookston
"Bianca provided an overview of how our management team should engage with our external audiences on LinkedIn. Many of our team members were not on social media and thought this was purely a marketing communications function. Bianca did an excellent job of making the business case for how the management profiles reflect and connect directly to our corporate profile. She took the mystery out of the discussion and addressed all questions while putting her answers in the context of what successful organizations do. I highly recommend Bianca as a facilitator and subject matter expert for her ability to explain not only what to do with social media but why. Our team remains active on LinkedIn and I am pleased to announce that has moved throughout the entire organization even beyond the managers!"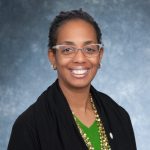 Kimberly Moore
"I met Bianca Lynch when I was searching for the right social media solution for my business. I quickly learned that she was very good at what she does as she worked her magic! She was able to take me from social media obscurity to a pretty savvy online presence. She is easy to work with and meets you at your level. Her knowledge of social media is vast, but she breaks it down into small actionable steps that are easy to implement. My social media channels and content have grown leaps and bounds since I started working with her. Do yourself a favor; do whatever she tells you to do! You will thank yourself later."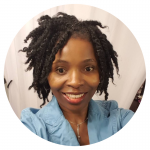 Itohan Obasuyi
"I invited Bianca to speak to my business school students and immediately admired the way she connected with the students and helped them to understand the importance of precise navigation of their social media platforms. I learned a lot about my own verbiage too – Bianca educated all of us! I highly recommend Bianca regarding social media and all things digital marketing. "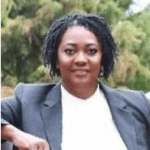 Louise Brunson
"Bianca is bold, smart and a leader. I turn to Bianca whenever I need advice about social media–she always gets results that align with my professional objectives. But her biggest strength is that when I need inspiration to be my best, my most authentic self–she is there for me, supporting me and encouraging me to go to the next level in my personal development."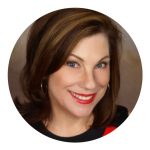 Suzanne Rose
"I had the opportunity to learn from a skilled social media maven about what makes an Instagram post work. In less than an hour, Bianca took me from an IG beginner to a seasoned pro. The class was fun, easy to understand, and helpful for beginners and advanced users. Thanks to Bianca, my understanding of how to effectively use social media for business is greater. I look forward to an increase to social media exposure using the new tools she has given me.Thanks Bianca, you rock! I strongly encourage anyone who is looking to increase their online business profile to invest in Bianca's training classes, available online as a webinar, or in-person. You will not be disappointed. "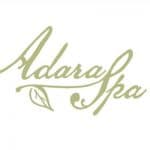 Joe Dix
"I had no idea where to begin when it came to social media marketing. However, within the first few months of working with Bianca, I doubled my Instagram followers, landed my first two clients from social media and I continue to consistently get leads from my social channels. Having an actual strategy instead of just posting here and there on social has taught me exactly who my audience is and how to better serve them. Bianca knows what she's doing when it comes to increasing your online presence and using digital marketing to scale your business. You won't regret working with her."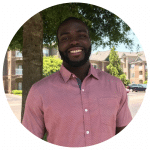 Melvin Godwin
"Most businesses are on social media, but many of them don't understand how to gain clients, customers and create an experience for an audience via their social media platforms. Bianca has the knowledge and energy needed to educate and enlighten you on social media strategies that best suit your growing business! She is a pleasure to work with and always supportive of entrepreneurs in need of her expertise."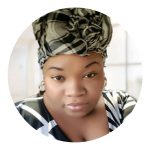 Lena Anderson